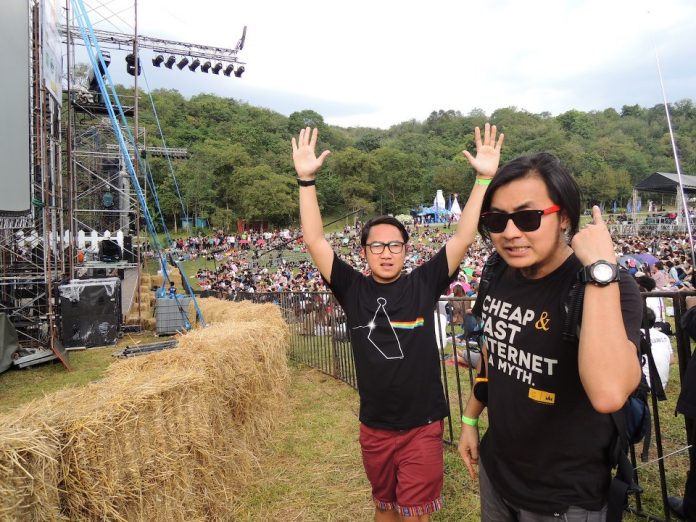 "Hypnagogic CD coming out soon, 2014 September #HYPNAGOGICjourney" tulis duo Angkuy dan Nobie yang tergabung dalam grup Bottlesmoker di akun Instagram resmi mereka. Perihal perilisan album ini kedalam format fisik,  mungkin menjadi sebuah berita yang cukup mengejutkan bagi para penggemar Bottlesmoker.
Pasalnya, setelah sekian lama berkarir di dunia musik Indonesia, ini adalah kali pertama Bottlesmoker mengeluarkan rilisan fisik. Sebelum-sebelumnya, mereka sangat akrab dengan sistem file sharing melalui beberapa netlabel baik dari dalam dan luar negeri. Hypnagogic sendiri adalah album keempat Bottlesmoker yang dirilis pada tahun 2013 lalu.
Sebelumnya, mereka juga telah menggratiskan album Hypnagogic ini dengan cara unduh gratis di situs resmi Bottlesmoker. Album ini adalah hasil rilisan Dystopiaq, sebuah netlabel asal Jepang.
Menurut Dystopiaq, album Hypnagogic telah diunduh sebanyak dua ribu kali sampai sejauh ini. "We'd like to point out that Hypnagogic by BOTTLESMOKER hit 2,000 downloads recently." ujar mereka lewat Twitter @dystopiaq.
photo: Bottlesmoker Official Facebook