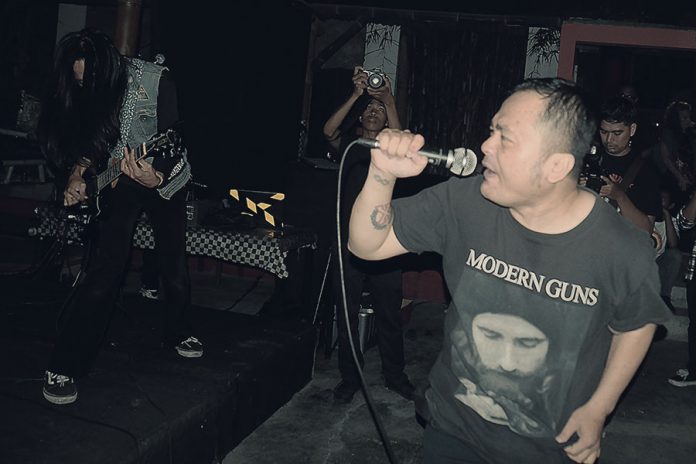 Yogjakarta dikenal sebagai skena musik yang selalu ramai dengan band yang datang dan pergi. Mitos sebagai laboratorium musik dimana banyak pelajar dari segala penjuru bermukim disini lalu membuat band dan kemudian bubar setelah mereka lulus menjadi kenyataan yang harus ditelan.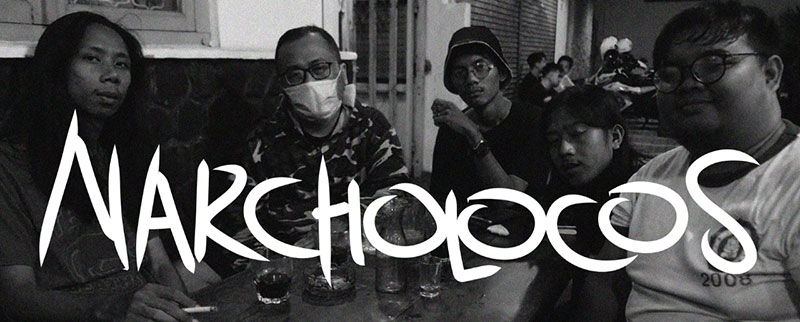 Salah satu band baru yang muncul adalah NARCHOLOCOS. Bermain musik Hardcore Punk yang cepat dan kasar membuat band ini sedikit berbeda dengan band Hardcore lain di kota pelajar yang dipenuhi dengan sound New York ataupun Beat Down. Dipengaruhi oleh band Hardcore Punk Amerika Latin era 90an semacam Los Crudos dan Huasipungo, NARCHOLOCOS membawa semangat yang enerjik baik dalam penulisan lagu ataupun di stage.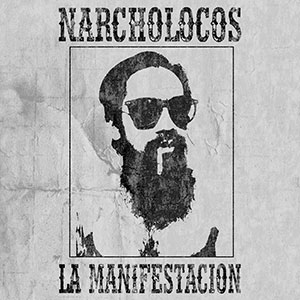 Tidak hanya dari segi musik, band ini juga memakai judul dan lirik berbahasa Spanyol layaknya mendengarkan band dari Amerika Latin. Lirik sosial mereka babat habis dalam balutan bahasa Spanyol yang simple dan to the point.
Dilarangnya penjualan alkohol oleh pemerintah yang kemudian membuat para pemuda di Jogja membuat sendiri fermentasi berbahan dasar buah-buah an menjadi hal yang dilirik oleh NARCHOLOCOS sebagai bahan lirik mereka. Tak luput juga berbicara mengenai jaringan skena Hardcore Punk.
Tidak butuh waktu lama, dalam waktu 2 minggu setelah terbentuk band ini langsung merampungkan 8 lagu yang kemudian langsung direkam di Melody studio. Tehnik rekaman live sengaja dipilih untuk bisa mengambil energi yang dikeluarkan oleh band ini.
Tanggal 17 Februari 2019 NARCHOLOCOS resmi merilis EP berisi 4 lagu berjudul "La Manifestación" yang bisa distreaming melalui www.narcholocos.bandcamp.com.
Ke depannya NARCHOLOCOS sedang bersiap untuk merilis full album yang akan dirilis kaset oleh Rizkan Records.