Wiz Khalifa Remix Lagu Mac DeMarco Menjadi 'Smoke Chambers'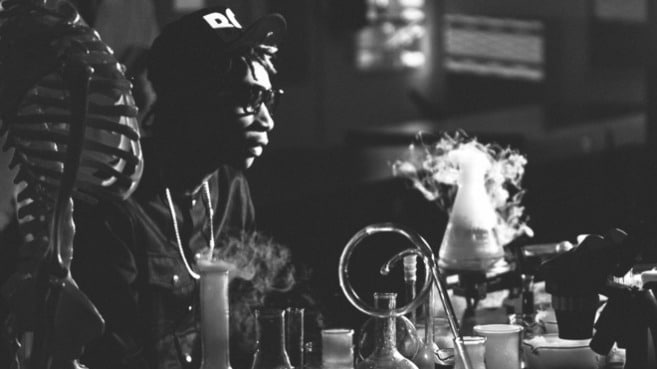 Wiz Khalifa mendaur ulang lagu milik Mac DeMarco, Chambers of Reflection. Lagu tersebut digunakan instrumental awalnya dan menggunakan rap gaya bebas. Diambil dari album terbaru DeMarco, 'Salad Days'.
Dinamakan Smoke Chambers, lagu tersebut menceritakan tentang kenormalan hidup. Seperti lirik yang dibuat oleh Khalifa, "Put that camera phone away and keep it real with me / Time to time again I'm searching for reality."
Simak lagunya di bawah.