Arcade Fire Buka 'Agrikol', Restoran Haiti di Kampung Halaman Mereka di Montreal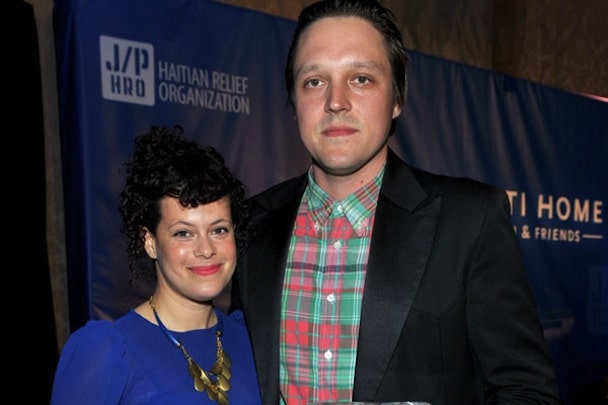 Pasangan suami istri yang bermusik di Arcade Fire, Win Butler dan Regine Chassagne, bekerjasama dengan sepasang pengusaha restoran untuk membuka Agrikol, tempat makan Haiti dan ruang budaya Haiti di kampung halaman mereka, Montreal, Quebec, Kanada.
Menurut The Globe and Mail, restoran tersebut rencananya akan dibuka pada musim panas nanti dan bakal menyajikan makanan khas Haiti, juga musik dan seni visualnya. Duo Arcade Fire akan berkolaborasi dengan Roland Jean dan Jen Agg, sesama pasangan suami istri yang mengelola tempat a la Haiti juga di Toronto bernama Rhum Corner.
"Anda rindu terhadap kehangatan budayanya," jelas Butler tentang inspirasi restoran miliknya. "Sesuatu yang saya rasakan di Rhum Corner dan saya tahu kami dapat melakukannya di Montreal."
Agrikol menjadi restoran pertama dari Butler dan kawan-kawan, tapi bukan yang pertama soal usaha kuliner. Tahun lalu Butler membuka RaRa, kopi yang diproduksi di Haiti, bekerjasama dengan La Colombe Coffee.