Bulan Juni 2014 Mendatang, Chatte Segera Rilis Single 'The Unseen'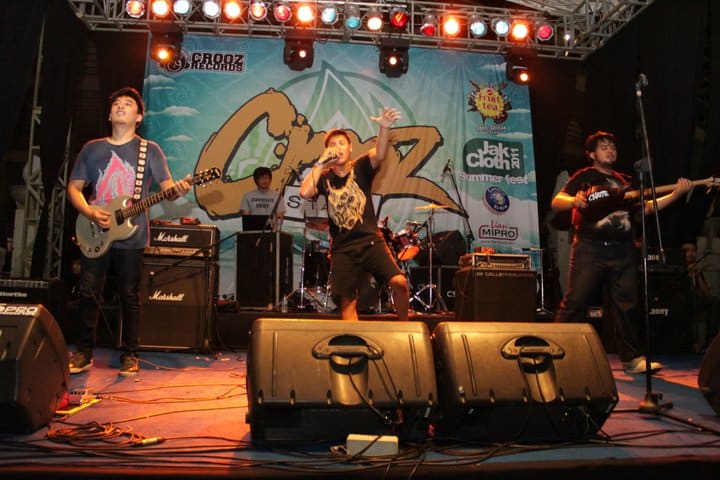 Firzi Mahmud (vokal), Arthapati Wicaksana (gitar), Adhitya Sutadisastra (bass), dan Nicko Prabowo (drum) yang tergabung dalam grup band metalcore asal Jakara, Chatte, memberi kabar bahwa pada bulan Juni 2014 mendatang mereka akan menyebar single Chatte yang paling baru yang diberi judul dengan "The Unseen".
"It's been a while. Maybe this will make you happy. 'THE UNSEEN' 18.06.14." ujar mereka lewat akun Twitter @CHATTEband. Begitu pula Nicko sang penggebuk juga menyebar pemberitaan, "Evening guys.. @CHATTEband is back in the game. A new single will be released on 18.06.14 "The Unseen." di Twitter pribadinya @nickoprabowo.
Selain menyiapkan single, kali ini Chatte juga dikabarkan tengah kembali lagi masuk studio untuk merampungkan beberapa materi untuk dikemas kedalam album anyar mereka. Chatte terakhir mengeluarkan rilisan adalah sebuah proyek split dengan Jacobs In The Trunk pada tahun 2013 yang lalu.
photo: Chatte Official Facebook