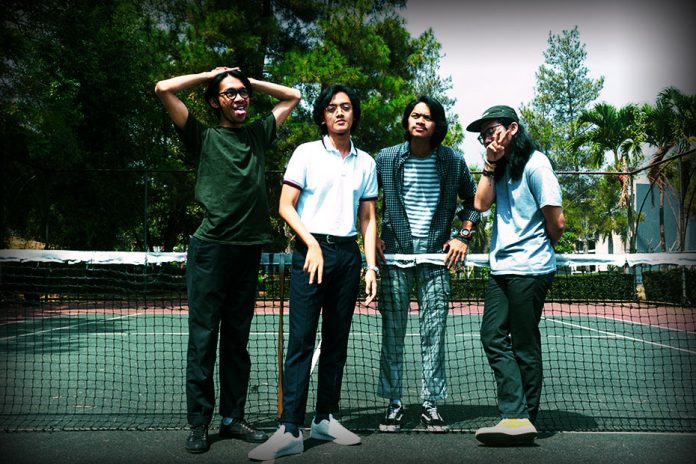 Charlie Be Nice adalah band pop impian dengan warna musik yang menonjolkan gesekan gitar chorus yang tebal sebagai spesialisasi di lagu-lagu mereka. Band ini dibentuk pada bulan Maret 2018 di Bandung dengan personil yaitu Rifardi (vokal utama, gitar), Fattah (gitar, backing vokal), Danang (gitar bass), dan Dito (drum).
Charlie Be Nice sangat terinspirasi oleh budaya pop dengan karakteristik lirik yang muda, jujur dan sederhana sebagai identitas tanpa dibumbui hal-hal yang terlalu membebani. Band asal Kota Kembang ini telah merilis single berjudul "Hazy Day" oleh Sueisfine Records dan diluncurkan pada tanggal 22 September 2018 yang lalu.
"Hazy Day" adalah lagu yang menceritakan tentang seorang pria muda yang mendapatkan hari yang sangat buruk, dia didera oleh berbagai hal yang sangat menyulitkan, mulai dari dipecat dari pekerjaannya hingga diceraikan oleh istrinya.
Ada campuran beberapa jenis musik dalam lagu ini, seperti sentuhan Blues Rock di petikan gitar, dan nuansa Psychedelic dalam alunan vokal. Mereka rencananya akan merilis EP di tahun depan.