Stars and Rabbit Garap Tur Asia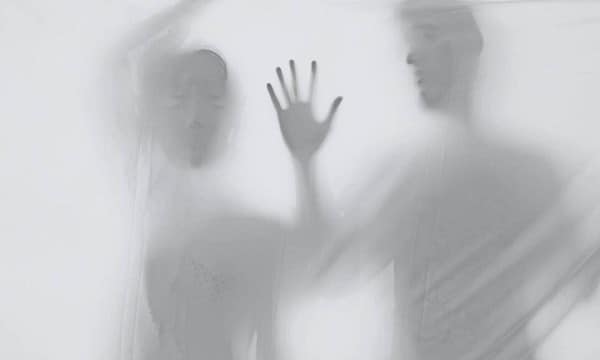 Duo pop asal Yogyakarta, Stars and Rabbit kini tengah menjalani rangkaian Asian Tour mereka. Stars and Rabbit semenjak tanggal 23 Mei kemarin tampil di Malang sebagai pembuka jadwal tur tersebut. Berturut-turut mereka akan menyambangi Bali, China, Filipina dan kemudian menutup perhelatan di Jakarta. Elda Suryani dan Adi Widodo memilih kota-kota tujuan berdasarkan selera pribadi mereka masing-masing, terlepas dari hal-hal lain.
Seperti pemilihan Jakarta sebagai penutup gelaran, Stars and Rabbit mengaku ingin segera tampil di Jaya Pub semenjak kali pertama tampil disana dan mengenal beberapa sosok penting musik lokal di tahun 2011 silam. Juga di Saguijo Manila, Filipina, Stars and Rabbit akan menjadi band ketiga asal Indonesia yang pernah tampil disana setelah Bottlesmoker dan Pee Wee Gaskins.
Ketika Stars and Rabbit tampil di ajang Music Matters 2014 lalu, mereka sempat berkenalan dengan beberapa promotor asal negeri China. Oleh sebab itu, kini Stars and Rabbit ingin mengeksplor negara China lebih jauh sambil menjajakan musik yang mereka mainkan.
Berikut adalah jadwal Stars and Rabbit Asian Tour 2015:
23 Mei – God Bless Cafe Malang, Indonesia
24 Mei – Deus Ex Machina Bali, Indonesia
28 Mei – Rumah Sanur Bali, Indonesia
1 Juni – B10 Live Shenzhen, China
2 Juni – Backstage Hong Kong, China
4 Juni – Hooley's Guangzhou, China
7 Juni – Saguijo Manila, Filipina
14 Juni – The Jaya Pub Jakarta, Indonesia
photo: Stars and Rabbit Official Facebook