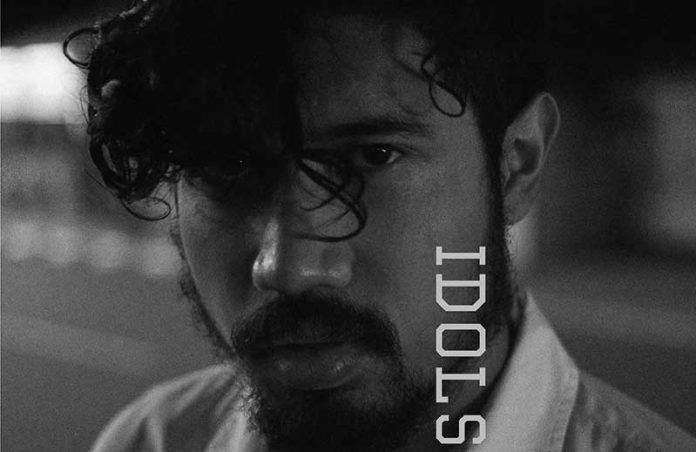 Bam Mastro, yang dikenal sebagai frontman dari unit visionary pop asal Jakarta Elephant Kind, untuk pertama kalinya merilis music video yang diberi judul "Idols" pada Rabu, 26 April 2017 melalui kanal YouTube. "Idols" sendiri merupakan single pertama dari upcoming first wave yang berjudul I Bleach My Skin. Bam Mastro sendiri bertindak sebagai Sutradara dan kembali bekerja sama dengan Bagoes Tresna Adji, sebagai Director of Photography.
Dibawah naungan Cubs Club, manajemen artis yang dibuat oleh Elephant Kind, "Idols" dirilis sebagai single pertama yang merupakan sisi lain dari perjalanan musikalitas seorang Bam Mastro yang sudah banyak mengeluarkan karya dengan Elephant Kind dan menjadi music producer berbagai musisi di Indonesia. Berbicara mengenai single "Idols", Bam Mastro mengatakan bahwa single ini berbicara mengenai puji – pujian kepada sang Idola yang dikemas dengan nuansa yang fresh dan modern.
"Idols is an important step for me musically and I'm hoping to set a new bar and break new grounds in the music industry. Elephant Kind will continue to grow, we've been doing really well, there are things that I wanted to get off my chest but it's only too personal for me to say in a band." Jelas Bam Mastro.