Catfish And The Bottlemen Kover Lagu The Killers 'Read My Mind'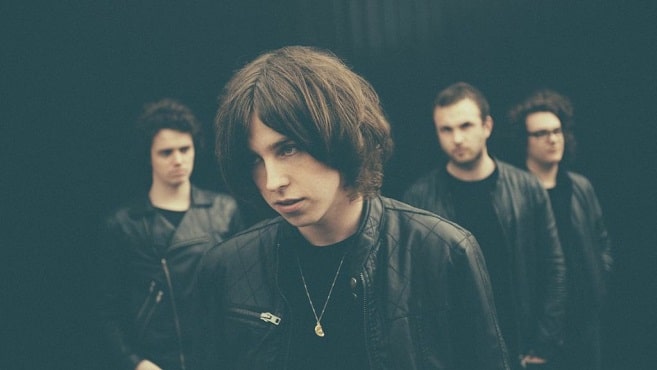 Catfish And The Bottlemen melakukan sebuah kover untuk nomor andalan The Killers yang dilepas tahun 2006 bertajuk Read My Mind. Punggawa grup musik tersebut, Van McCann memainkan versi akustik nomor yang diambil dari album 'Sam's Town' untuk radio Australia, Triple J. Ia juga menambahkan segelintir versi remix dari lagu Ignition milik R Kelly.
Catfish And The Bottlemen merupakan grup musik asal Wales. Mereka baru saja mengeluarkan album debut bertitel 'The Balcony', September tahun lalu.
Simak lagunya di bawah.