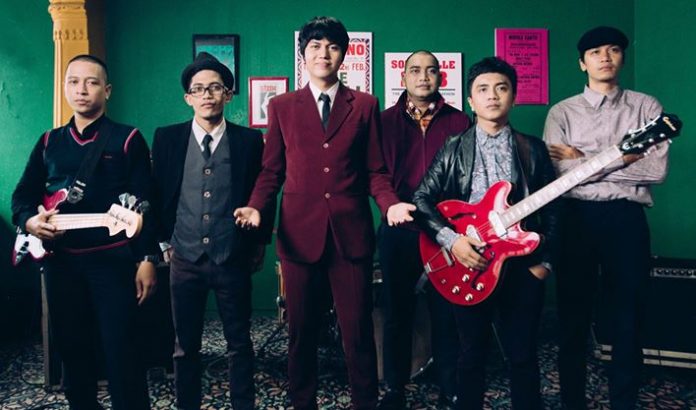 19 April 2014 mendatang, pada event Record Store Day yang akan digelar di Duty Free Kemang, Jakarta Selatan, Innocenti siap merilis The Singles 2008-2014. The Singles 2008-2014 adalah kumpulan single-single terbaik yang dimiliki oleh band ska dengan campuran warna musik soul dan 60's RnB ini.
Innocenti yang terdiri dari Dizan Rilitanto (vokal), Trisno Agung (gitar, vokal), Imam Agnianto (drum), M. Brama (bass), Daniel Sukoco (baritone sax), Fajar Timmy Rachmanto (trombone) sepakat memilih medium kaset untuk The Singles 2008-2014.
Dirilis oleh Wondersoul Jakarta, Innocenti memasukkan sebuah single baru didalam The Singles 2008-2014, berjudul "Change The Season" mereka garap bersama dengan Denny Frust. Pada pelaksanaan Record Store Day di Jakarta nanti, Innocenti juga ditunjuk sebagai salah satu penampil acara.
photo: Doc. Innocenti Official Facebook