Single 'Last Sex' Dari Negative Lovers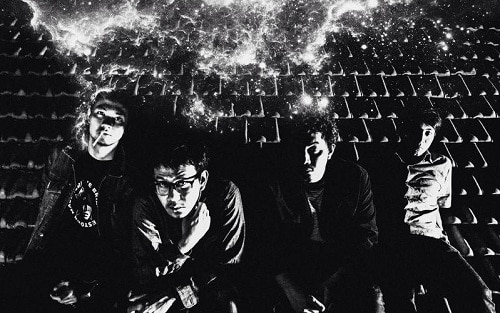 Negative Lovers baru saja mengeluarkan single terbaru "Last Sex" dari EP anyar mereka yang akan datang. Kuartet noise Tony Setiaji (vokal, gitar), Benedict Pardede (gitar), Yoga Indrista (drum) dan Respati Nugroho (bass) rencananya akan merilis EP Faster Lover pada akhir bulan Juli 2014 melalui Picture In My Ear Records (Minneapolis, USA).
Single "Last Sex" sendiri merupakan nomor kelima yang ada di EP Faster Lover nantinya. Sebuah materi yang mungkin akan banyak mengingatkan kita kepada The Jesus and Mary Chain hingga Spacemen 3 yang menjadi influence dari Negative Lovers.
Jagz Kooner (Primal Scream, Oasis) juga akan turut menyumbang dua hasil karya remix miliknya di EP ini. "Last Sex" dan satu nomor "Hit & Run" sudah bisa kalian dengarkan di akun Bandcamp milik Picture In My Ear Record.
photo: Doc. Negative Lovers