From Samarinda To Tokyo, Trio Math-Rock Murphy Radio Rilis Ulang Debut Album Di Jepang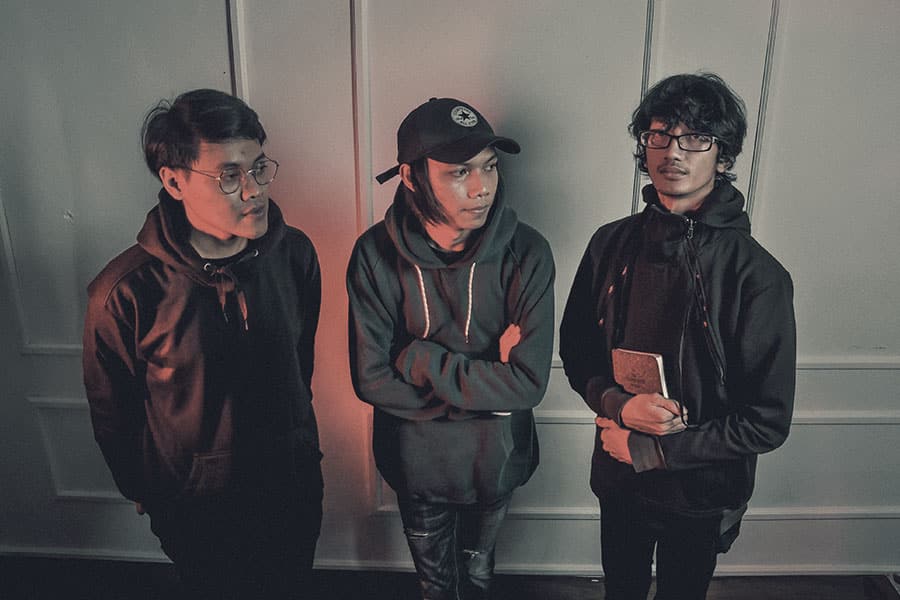 Belum genap setahun pasca rilisnya album debut mereka, Murphy Radio merilis ulang album perdana mereka tanggal 22 Februari 2019 kemarin di negeri sakura, Jepang. Bekerjasama dengan Friend of Mine Records, sebuah label independen asal Tokyo.
Ketertarikan Friend of Mine Records terhadap Murphy Radio berawal dari An ATMOS Initiative (record label asal Singapura yang merilis album debut Murphy Radio) yang mendistribusikan CD album Murphy Radio ke Jepang melalui toko distribusi milik Friend of Mine Records. Karakter musik yang dibawakan Murphy Radio dinilai cukup potensial bila dipromosikan lebih luas di Jepang.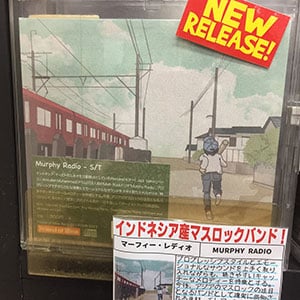 Oleh karena itu Murphy Radio sepakat dengan Friend of Mine Records untuk merilis versi Jepang untuk album debut mereka dengan tambahan dua lagu baru serta artwork cover dan packaging yang berbeda. Artwork pada album edisi Jepang dikerjakan oleh Kiri Andou. Pendistribusian album dilakukan oleh BRIDGE INC ke beberapa toko musik di Jepang seperti Tower Records, Diskunion, HMV, Like A Fool Records, Stiffslack dan More Records. Dan untuk di Indonesia juga sudah dijual melalui Murphy Radio langsung.
Friend of Mine Records sendiri memang cukup banyak merilis album/EP versi Jepang untuk band-band dan solois Math-Rock, Post-Rock dan Midwest Emo dari berbagai negara. Sebut saja Covet, Totorro, Vasudeva, Invalids, The Bulletproof Tiger, tide/edit, Gulfer, Ratboys, Yvette Young, Natalie Evans dan loqto. Murphy Radio menjadi band pertama asal Indonesia yang masuk dalam list artists Friend of Mine Records.