Gitaris WANCUM Rilis Single Baru "Sunflower"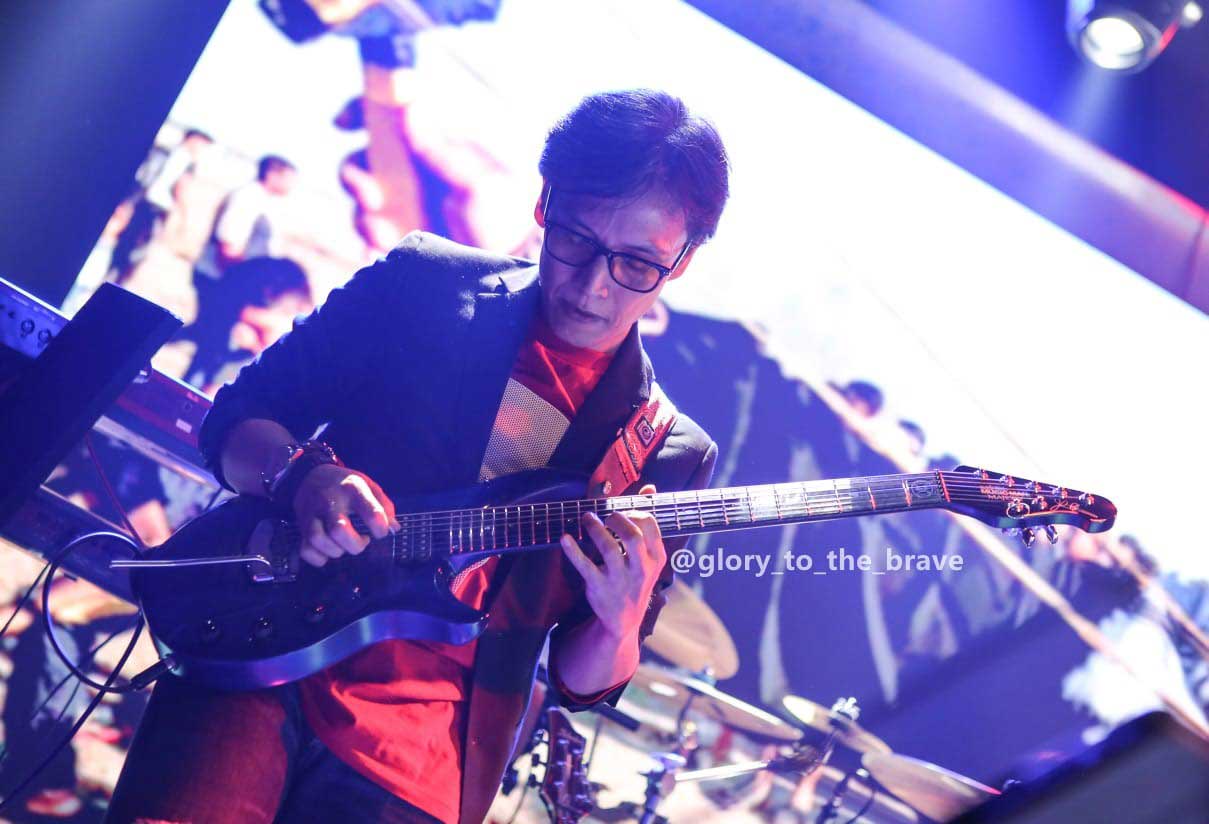 Gitaris Rock/Metal WANCUM meluncurkan single instrumental anyar bertajuk "Sunflower". Lagu ini adalah tindak lanjut dari single sebelumnya, "Cumi Goreng Saus Tiram" yang dicemplungkan ke dalam album kompilasi "For The Love of Guitar: …A Guitar Perspective" tujuh tahun silam. Secara khusus, "Sunflower" didedikasikan pria bernama asli Ahmad Kurniawan ini untuk istrinya. Lagu ini bercerita tentang kesetiaan sang istri yang menemani WANCUM dalam suka dan duka sejak awal menikah sampai sekarang.
"Kesetiaan dan keikhlasannya saya analogikan seperti matahari yang selalu bersinar menerangi sekelilingnya tanpa diminta" kata WANCUM tentang istrinya.
Penggarapan "Sunflower" memakan waktu sekitar dua tahun. Kesibukan WANCUM sebagai pekerja kantoran, jadi alasan mengapa prosesnya begitu panjang. WANCUM menegaskan, dirinya perlu waktu selama itu karena dari mulai penulisan lagu, rekaman, me-mixing hingga me-mastering sepenuhunya dikerjakan sendiri. Kecuali lini bass yang dibantu eks bassis Edane, Oktav.
Dalam penulisannya sendiri, WANCUM membuat bagan lagu yang lumayan variatif. Hal ini ia lakukan untuk merefleksikan dinamika perjalanan hidupnya.
"Pada bagian yang bernuansa sukacita, saya memainkan chord-chord mayor. Sedangkan pada tema tentang perjuangan untuk mempertahankan kebersamaan, saya memainkan chord-chord minor" beber WANCUM. Dibungkus dalam kemasan musik progressive Metal, "Sunflower" menyuguhkan riff- riff gitar sangar, lick-lick rumit serta sound segar dan gagah.
Dalam proses penulisannya, WANCUM sedikit banyak melibatkan emosi. Namun, hal itu tidak jadi batasan karena dirinya cenderung menganut paham bermusik yang sebebas-bebasnya.
"Sambil menutupi diri dari keterbatasan teknik saya dalam bermain gitar" gurau WANCUM.
"Sunflower" sudah tersedia di berbagai platform musik digital sejak Jumat, 15 April 2022.