Rayakan Hari Bahagia Sedunia, Barry Likumahuwa Cover 'Happy' Milik Pharrell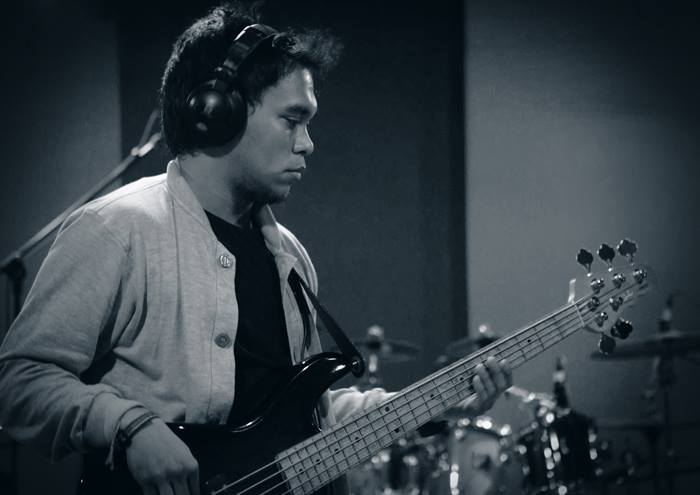 "my own rendition of HAPPY by Pharrell Williams, just havin' fun with my bass. Lets celebrate International Day of Happiness!!" tulis Barry Likumahuwa di akun Soundcloud resminya. Barry Likumahuwa turut merayakan International Day of Happiness atau Hari Bahagia Sedunia yang jatuh pada tanggal 20 Maret setiap tahunnya.
Dengan tetap mengambil sample vokal Pharrell Williams untuk bagian intro dan beberapa part lainnya, Barry Likumahuwa menunjukkan skill bermain bass yang menakjubkan. "Happy" versi bass instrumen ini sangat catchy, seperti dibangun dengan mood yang benar-benar sedang happy.
Penasaran ? Langsung simak "Happy" milik Pharrell Williams versi gubah ulang oleh Barry Likumahuwa dibawah sini:
photo: Barry Likumahuwa Official Facebook