Sebelum Lepas Album Baru, Nectura Rilis Teaser 'Awake To Decide'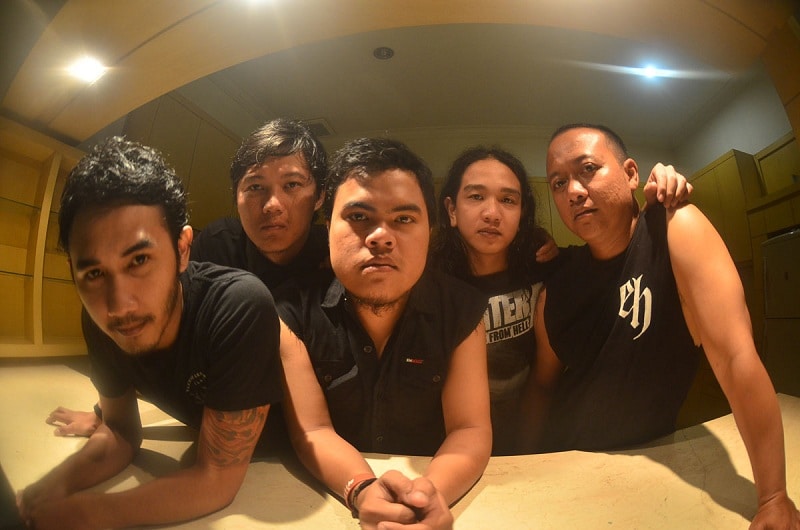 Bulan Agustus 2014 yang akan datang, band metal asal kota Bandung, Nectura, dijadwalkan untuk merilis album perdana mereka yang rencananya akan diberi titel Awake To Decide. Sebelumnya, Nectura yang terbentuk di tahun 2012, beberapa kali sudah pernah merilis single-single ke akun Soundcloud resmi mereka.
Owank (vokal), Hinhin Akew (gitar), Abo (gitar), Paneu (bass), dan Soni (drum) telah mengerjakan materi untuk album Awake To Decide semenjak tahun 2012 lalu di Masterplan Studio dan berhasil dirampungkan setahun kemudian. Lewat video teaser yang telah mereka rilis kali ini, Nectura memberi isyarat bahwa mereka siap menghentak meramaikan skena heavy metal lokal lewat kumpulan materi cadasnya.
photo: Doc. Nectura