Stars and Rabbit Dipastikan Tampil di Laneway 2017, Singapura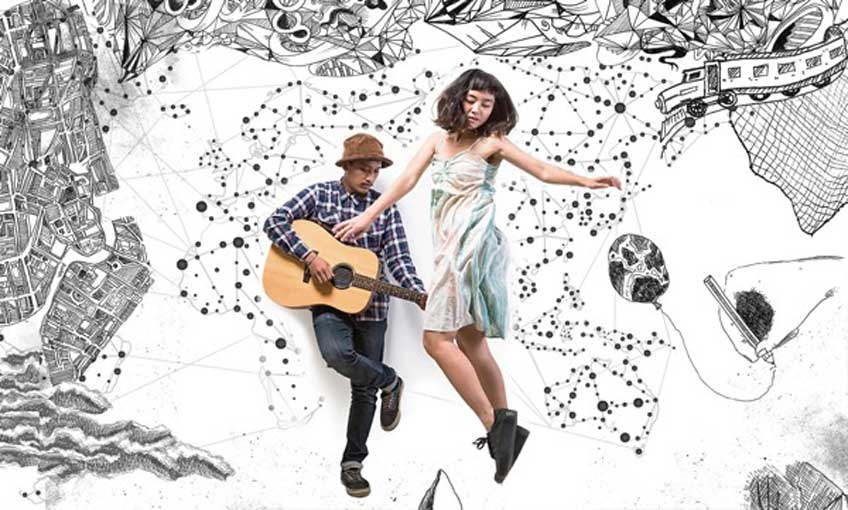 Grup pop asal kota gudeg Yogyakarta, Stars and Rabbit belum lama ini telah menyebar sebuah kabar menggembirakan. Lewat akun sosial medianya, duo Elda Suryani dan Adi Widodo mengungkapkan rasa bahagia mereka karena dipercaya untuk menjadi bagian dari Laneway Festival 2017. "Exciting news from the future. We'll be join the next Laneway Festival Singapore, can't bloody wait!", tulis Stars and Rabbit di akun Instagram.
Nantinya di tanah luas bernama Gardens by the Bay, Stars and Rabbit akan berbagi panggung dengan nama-nama ciamik dari nagri. Tercatat ada Aurora, Jagwar Ma, Chet Faker, Glass Animals dan masih banyak lagi yang sudah dikonfirmasi akan memeriahkan Laneway Festival 2017 dari pengumuman fase pertama ini. Pengumuman fase kedua masih menunggu informasi lebih lanjut lagi dari pihak penyelenggara.
Selain Stars and Rabbit, Indonesia menaruh satu lagi perwakilannya. Mereka adalah Angkuy dan Nobir yang tergabung dalam grup elektronik Bottlesmoker. Laneway Festival 2017 sendiri akan dihelat pada tanggal 21 Januari tahun depan. Harga tiketnya dipatok kedalam beberapa varian, mulai dari 129.5 sampai 165 dollar Singapura.
photo: Doc. Stars and Rabbit