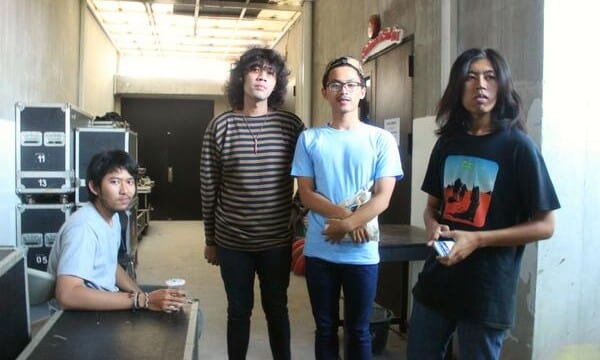 Kabar terbaru tentang album perdana dari unit muda psikedelia rock asal Jakarta, Heast, baru saja diluncurkan. Mereka telah merilis sebuah video teaser berdurasi singkat tentang penggambaran bagaimana nuansa yang akan tersaji di debut album tersebut, The Wanderer. Dirilis melalui label Dermaga Records yang berbasis di Bandung, Heast juga dibantu oleh Gumilang Damar Budiman dalam pengerjaan artwork.
Fauzan Hammy Nasution (Vokal, gitar), Rinaldhi Banuris Tyan (gitar), Suryo Prakoso (bass), dan Reza Suryadinata (drum) juga resmi mengabarkan bahwa The Wanderer akan siap dirilis pada bulan Oktober 2014 mendatang.
"Materi yang akan kami berikan sebenarnya bertujuan menceritakan satu cerita yang berkesinambungan di setiap lagunya dengan warna yang berbeda dari lagu ke lagu." ujar Rinaldhi menjelaskan kepada Gigsplay beberapa waktu lalu.
photo: Doc. Heast