'War Pigs' Milik Black Sabbath Hadir di Trailer Film 300: Rise of an Empire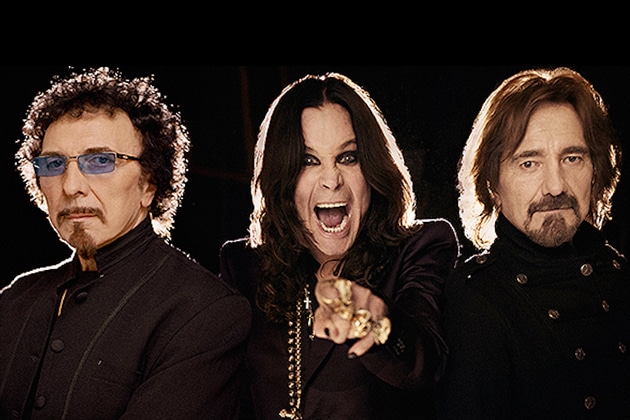 Pada tanggal 7 Maret 2014 mendatang, film sekuel 300 yang berjudul 300: Rise of an Empire sudah mulai dilepas di pasaran Amerika Serikat. Film yang menampilkan latar cerita tentang perang zaman Yunani kuno yang diadaptasi dari novel milik Frank Miller ini ternyata menyelipkan aroma heavy metal dalam proses penggarapannya.
Dalam trailer ketiga film tersebut, Warner Bros selaku distributor, memilih lagu 'War Pigs' dari Black Sabbath sebagai salah satu backsound adegan perangnya. Silahkan simak trailer 300: Rise of an Empire dibawah sini yang dibintangi oleh eva Green, Lena Headey, Rodrigo Santoro, Jack O'Connell serta David Wenham.