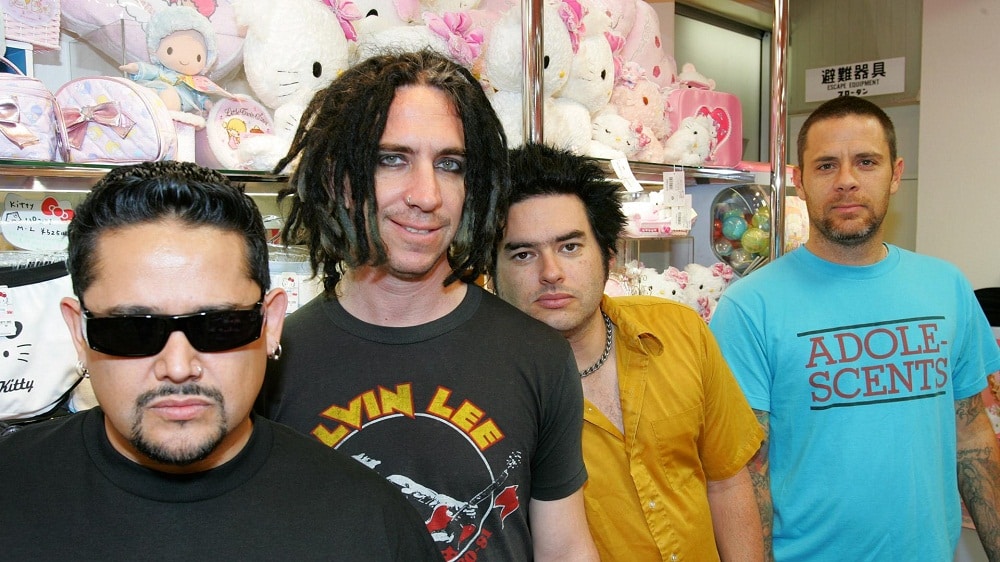 El Hefe memiliki sebuah klub malam dengan nama Hefe's.
Fat Mike sangat suka sekali bermain golf dan menjadikan golf sebagai olahraga favoritnya.
Michael John Burkett adalah nama asli dari Fat Mike. Nama Fat Mike ia dapatkan semenjak duduk di bangku kuliah karena hobi makannya yang sangat tinggi.
Lagu "Olive Me" yang sering dibawakan NOFX adalah lagu milik Frank Sinatra.
Eric Melvin juga memiliki sebuah coffee shop bernama Melvin's di daerah Los Angeles.
Fat Mike menulis hampir semua lagu dari NOFX dan ia hanya tidak bisa memainkan alat musik terompet.
NOFX pernah membuat split dengan Rancid, BYO Split Series Vol III. Dimana NOFX membawakan enam lagu milik Rancid dan Rancid membawakan enam lagu dari NOFX.
NOFX memiliki sebuah lagu instrumental yang diberi judul "Instrumental".
Bagian "The leads are weak. The leads are weak, fucking leads are weak? You're weak" di lagu "We Called It America" adalah potongan quote dari Alec Baldwin di film Glengarry Glen Ross (1992).
Di kemasan CD album So Long and Thanks for All the Shoes, NOFX menulis "Unlawful Duplication May Be Hazardous To Your Health" sebagai peringatan.
Lagu "Liza and Louise" adalah khayalan Fat Mike tentang lesbian.
Nama NOFX terinspirasi dari band Straight Edge asal Boston, Negative FX.
NOFX membawakan ulang sebuah lagu daerah Perancis yang berjudul "Champs Elysees". El Hefe bermain terompet di lagu ini agar suasana klasiknya semakin terasa.
Total ada 47 lagu didalam album 45 or 46 Songs That Weren't Good Enough to Go on Our Other Records.
NOFX memakai sedikit riff lagu "Black Dog" milik Led Zeppelin di lagu "Shut Up Already"