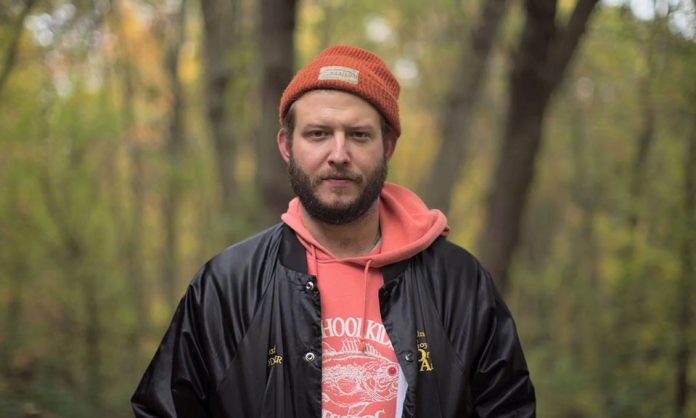 Bon Iver merupakan proyek musik yang dikerjakan oleh Justin Vernon. Untuk penampilan panggung dia mengajak Sean Carey, Micahel Noyce dan Matthew McCaughan.
Nama Bon Iver sendiri diambil dari Bahasa Prancis "bon hiver" yang dalam Bahasa Inggris berarti "good winter".
Justin Vernon menulis dan merekam album pertamanya yang berjudul For Emma, Forever Ago di sebuah kabin milik ayahnya.
Sebelum membentuk Bon Iver, Justin Vernon tergabung dalam DeYamond Edison.
Berkat album For Emma, Forever Ago tersebut, Bon Iver banyak diperhatikan oleh publik hingga Jagjaguwar Records pun tertarik untuk merilisnya pada tahun 2008.
Bon Iver bersama St. Vincent mengerjakan lagu "Rosyln" untuk soundtrack di film The Twilight Saga: New Moon.
Bon Iver juga pernah bekerja sama dengan Kanye West untuk album My Beautiful Dark Twisted Fantasy. Justin Vernon menyanyi di 2 lagu berjudul "Monster" dan "Lost In The World".
Justin Vernon pernah berkencan dengan penyanyi alt-country bernama Kathleen Edwards.
Lagu favorit Justin Vernon adalah "Fugitive" milik Indigo Girls.
Selain itu dia juga menatokan baitan lirik tersebut di dadanya.
Tentang tato, Justin Vernon juga memiliki tato di bagian tangannya yang diambil dari surat pemberian ayahnya.
Bon Iver pernah memenangkan Grammy Awards pada tahun 2012 untuk kategori Best New Artist dan Best Alternative Music Album.
Justin Vernon pernah 'terkena' mononucleosis hepatitis.
TV series yang dia sukai adalah Northern Exposure yang sudah dia tonton sejak tahun 1990-an.
*foto: highsnobiety