Membawa Nuansa Baru, MUSTACHE AND BEARD Rilis Single "Roda Asmara"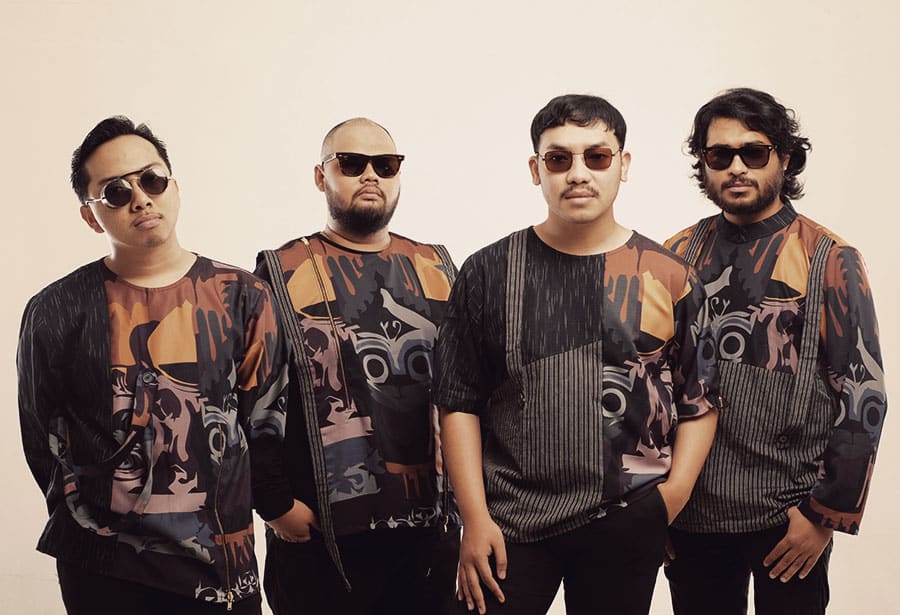 Mustache and Beard yang kini beranggotakan 4 personel utama, yaitu Afif (Vocal, Accordeon, Flute), Febryan (Gitar), Adri (Trumpet) dan Nagib (Drum), kembali merilis sebuah single berjudul "RODA ASMARA" pada tanggal 22 Februari 2019 kemarin.
Nuansa yang diangkat di single terbaru ini berbeda dengan single mereka sebelumnya yang berjudul "Batas Mimpi" di tahun 2018 dan "Senyum Membawa Pesan" dari Album "Manusiaku Manusiamu Manusianya" di tahun 2016.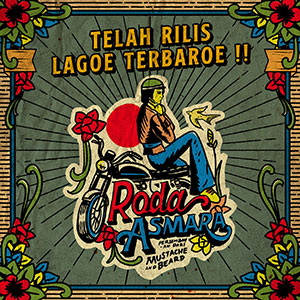 Dalam single teranyar mereka kali ini membawa nuansa baru dengan nada dan ketukan lagu yang lebih "upbeat" dan terkesan lebih ceria, membawa nuansa berkendara roda dua dengan musik yang berwarna dan lebih enerjik.
Kali ini mereka lebih memilih untuk membuat lirik yang lebih sederhana dibandingkan lagu-lagu mereka sebelumnya, namun dengan aransemen musik yang lebih segar dan berlapis. Lagu ini berawal dari perasaan penulis yang sedang dilanda gundah gulana akibat pengalaman asmaranya, sehingga timbullah rasa ingin mencurahkan apa yang di pendam kepada kawan atau teman dekat. Akan tetapi takdir berkata lain, kawan yang diharapkan bisa mendengar, sedang asyik dengan kegiatanya. Pada akhirnya terpikir bahwa berkendara menjadi solusi pelepas lara tersebut dan menjadikan kendaraan tersebut sebagai saksi bisu asmara pengendara.