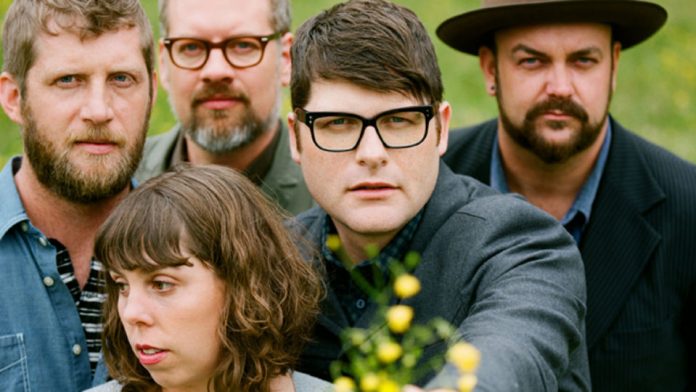 The Decemberist terbentuk di Portland, Amerika pada tahun 2000.
Kelompok musik indie-rock ini dikenal dengan tema-tema liriknya yang banyak cerita tentang sejarah dan folklore.
Lagu "Down By the Water" dari album The King is Dead masuk nominasi untuk Best Rock Song 54th Grammy Awards tahun 2011.
The Decemberist juga dikenal dengan memainkan instrumen yang unik, seperti accordion, Hammond organ, Wurlitzer organ hingga upright bass.
Kelompok ini sangat menyukai minuman Orangina.
Video game favoritnya adalah Bioshock.
Band-band yang selalu ada di playlist mereka adalah Norfolk & Western, Explosions In The Sky, The Postal Service hingga Death Cab for Cutie.
Colin Meloy, frontman dari The Decemberist ini sebelumnya tergabung dalam kelompok musik Tarkio.
Nama band The Decemberist diambil dari Decembrist Revolt di Saint Petersburg, Rusia pada tanggal 14 Desember 1825.
Pertama kali rekaman di studio untuk rekaman EP, mereka mengumpulkan uang dengan bermain di hotel.
Istrinya Meloy, Carson Ellis sering terlibat dalam pembuatan cover artwork.
R.E.M muncul di 3 lagu The Decemberist, termasuk di album The King is Dead.
The Decemberist merekam lagu soundtrack untuk film The Hunger Games.
Sempat hiatus setelah merilis dan melakukan promo tour untuk album The King Is Dead.
Jenny Conlee pernah istirahat dan tidak mengikuti beberapa tour The Decemberist karena pemulihan kanker.