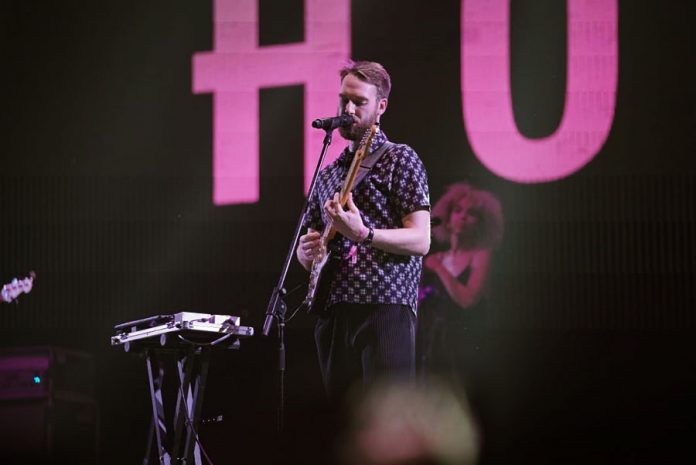 Honne merupakan duo elektronik yang berdiri di tahun 2014, asal London, Inggris. Mereka adalah band beraliran Synth-pop. Debut single mereka dengan title  "Warm on a Cold Night" dirilis pada bulan September 2014 di bawah payung perusahaan rekaman bernama Super Recordings.
Selain beberapa EP yang sudah mereka luncurkan, Honne juga telah merilis dua album di tahun 2016 dan 2018 yang semakin mengukuhkan duo ini sebagai musisi yang menyandang predikat "futuristic soul destined to re-invent babymaking music" dari The Telegraph.
Penampilan Honne di Indonesia pada LaLaLa Festival 2019 merupakan penampilan ketiga mereka di Indonesia. Sebelumnya, Honne tampil di acara Music Gallery yang diselenggarakan BSO Band, Fakultas Ekonomi dan Bisnis, Universitas Indonesia, pada Sabtu, (11/3/2017). Acara tersebut berlangsung di Kuningan City Ballroom, Jakarta.
Penampilan ke dua Honne di Indonesia, berlangsung di We The Fest 2018, Sabtu (21/7/2018).