Public Image Ltd. Luncurkan Album Baru 'What the World Needs Now' September Nanti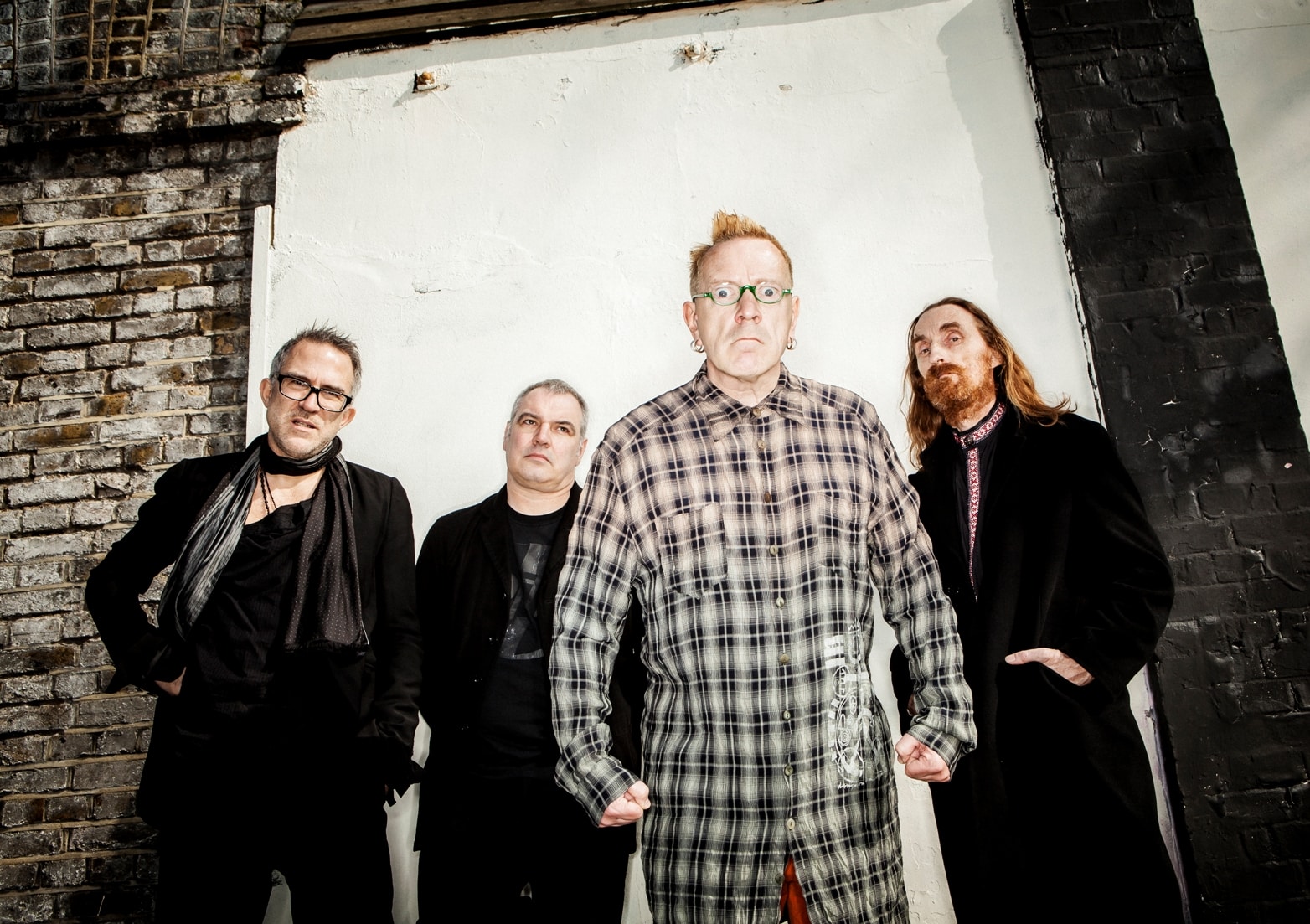 Pada 2012, grup post-punk pimpinan John Lydon, Public Image Ltd. merilis This is PiL, album pertama mereka dalam 17 tahun. Hari ini mereka mengumumkan tindak lanjutnya yang bertajuk What the World Needs Now…:
Album mendatang bakal diluncurkan pada 4 September. Dalam pernyataan resminya, via Pitchfork, eks vokalis Sex Pistols tersebut berkata, "Beli sekarang mumpung stoknya masih ada."
Selain itu Public Image Ltd. juga mengumumkan jadwal tur. Singel pertama juga lagu pembuka dalam album, "Double Trouble" akan dilepas dalam format piringan hitam 10″ pada 21 Agustus.
What the World Needs Now…:
01 Double Trouble
02 Know Now
03 Bettie Page
04 C'est La Vie
05 Spice of Choice
06 The One
07 Big Blue Sky
08 Whole Life Time
09 I'm Not Satisfied
10 Corporate
11 Shoom