Brian Eno Berikan Lagu yang Belum Pernah Dirilis, 'Prague'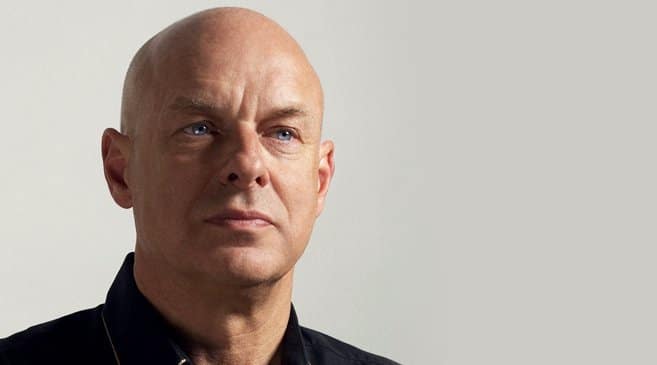 Legenda musik ambiens, Brian Eno, memberikan lagu Prague kepada publik. Baru-baru ini, Eno mengumumkan akan merilis ulang empat album tahun 90-an-nya. Di antaranya adalah Nerve Net (1992), The Shutov Assembly (1992), Neroli (1993), dan The Drop (1997) via All Saints Records pada tanggal 2 Desember.
Nerve Net akan digabung dengan My Squelchy Life, album yang 'hilang' pada tahun 1991. The Shutov Assembly akan dirilis dengan tujuh lagu yang belum pernah dirilis tapi berasal dari sesi rekaman yang sama. Neroli akan datang bersama New Space Music, berdurasi satu jam, sedangkan perilisan ulang The Drop akan termasuk bonus sembilan lagu yang diambil dari album tahun 2006, 77 Million Paintings rilisan Jepang.
Dengarkan lagu Prague, sebuah lagu bonus dari The Shutov Assembly di bawah.