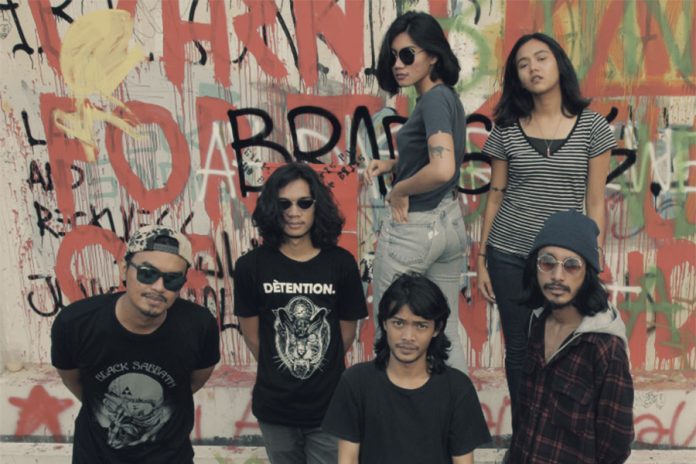 Setelah setahun vakum dan tidak mengeluarkan single, The Edisi, band dari kota Metropolitan ini akhirnya kembali dengan video musik yang berjudul " Mereka Sampah".
Video musik "Mereka Sampah" adalah visualisasi dari single yang di ambil dari EP mereka yang bertitel "Situasi". Lagu yang tercipta di tahun 2015 ini bererita tentang masyarakat pengadu domba, organisasi masyarakat yang sering meresahkan warga, para politisi yang mempunyai kepentingan yang berpengaruh merugikan negara, dan warga-warga di media sosial yang mencari sensasi dengan menjual harga diri demi mendapatkan cacian, pujian, pengikut dan komentar.
Saat ini, The Edisi telah kembali ke studio untuk menuntaskan beberapa materi yang akan dirilis dalam format Full Album yang rencananya akan dirilis pada pertengahan tahun 2019 ini, semoga!