Beeswax Merilis Video Klip Pertama Mereka untuk Lagu "Start The Line, Break It All"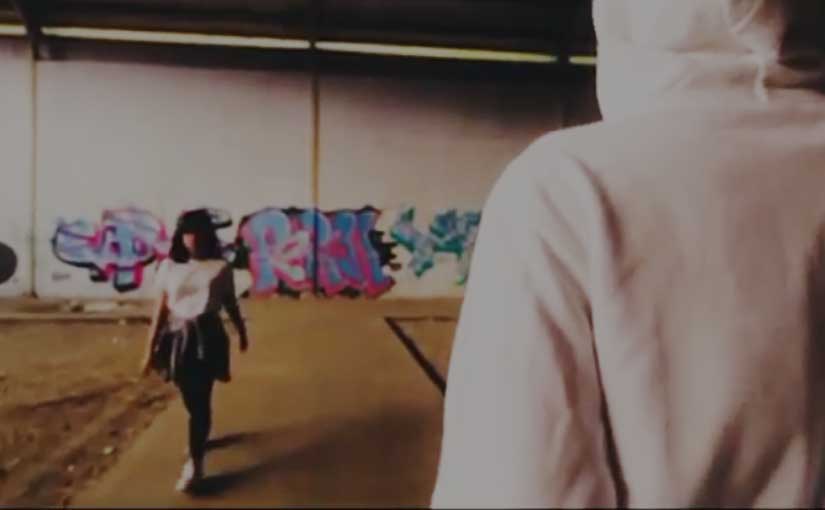 Setelah mengeluarkan teaser video misterius beberapa waktu yang lalu, akhirnya Beeswax merilis video "Start The Line, Break It All". Lagu ini sendiri diambil dari album kedua Beeswax yang telah dirilis yakni "Growing Up Late".
Video ini resmi dirilis hari ini, 23 September 2016 dan dibuat oleh seorang videographer asal Bandung, Permana Hidayat. Video ini diciptakan pada awal tahun 2016 dan sempat mengalami beberapa kendala teknis sebelum pada akhirnya dirilis ke publik.
"Kalau untuk ceritanya, ini mengkisahkan sepasang cewek cowok yang hilang arah. Sampai pada akhirnya mereka bertemu dan mengakhiri ketidakjelasan yang mereka rasakan menjadi sebuah cerita ke masa depan," ungkap Permana Hidayat ketika mendeskripsikan plot video ini.
Mengambil setting di beberapa titik di Kota Bandung, video ini mampu menghadirkan emosi dan pesan yang ingin disampaikan Beeswax melalui lagu "Start The Line, Break It All".
Untuk selengkapnya, video bisa disimak melalui tautan https://youtu.be/SvG8IREB4Wg