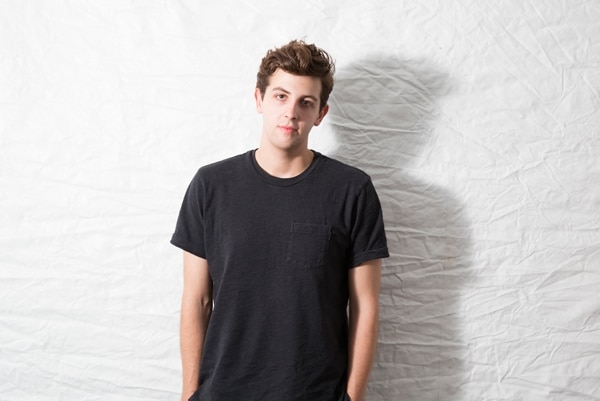 Jamie xx mengenalkan "I Know There's Gonna Be (Good Times)", lagu berikutnya dari album solo debut In Colour. Lagu ini direkam bersama Young Thug dan Popcaan.
Dalam wawancara bersama NME, Jamie mengungkapkan bahwa In Colour akan memengaruhi album the xx mendatang. "Album ini terasa seperti bagian berikutnya dari apa yang sudah kami lakukan ketimbang hanya cabangnya," ujar Jamie. "Benar-benar memberitahu apa yang akan kami lakukan berikutnya (the xx)."
In Colour akan dirilis pada 1 Juni via Young Turks.