Nicolas Jaar Perdengarkan Dua Lagu dari 'Nymphs II'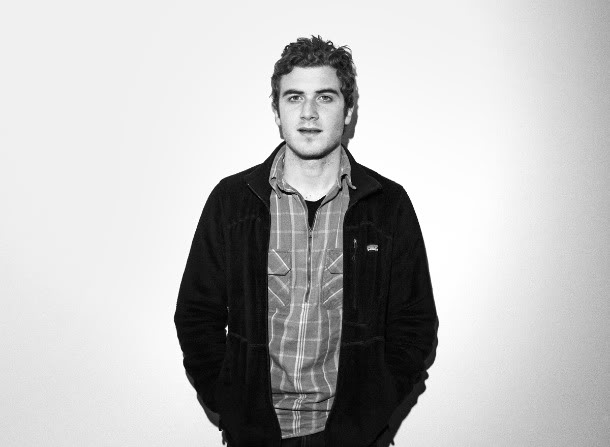 Musisi elektronik keturunan Amerika-Cili, Nicolas Jaar, baru saja melepas singel dua lagu dalam payung rilisan mini Nymphs II, via label Other People. Piringan hitam 12″ merupakan format yang dipilih Jaar kali ini.
Dua lagu tersebut adalah "The Three Sides of Audrey and Why She's All Alone Now" dan "No One is Looking at U".
Namun walaupun dilepas dalam format piringan hitam, dua lagu ini tetap diunggah ke YouTube demi menjaring pendengar yang lebih luas. Juga alangkah sayang jika kamu tidak dapat mendengar rilisan terbaru Jaar setelah terakhir sibuk bersama proyek sampingan Darkside dan Sasha Spielberg.
Album penuh terakhirnya, Space Is Only Noise, dilepas pada 2011 silam.