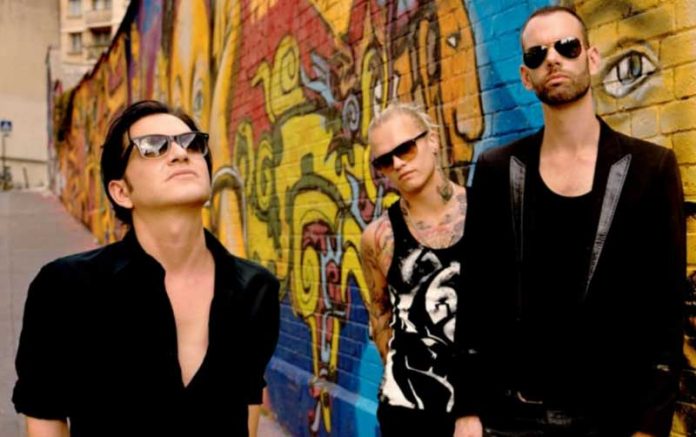 Pada tanggal 7 Oktober yang lalu, Placebo merayakan 20 tahun karir musik mereka sekaligus merilis Album terbarunya "A Place For Us To Dream" di bawah naungan Universal Music.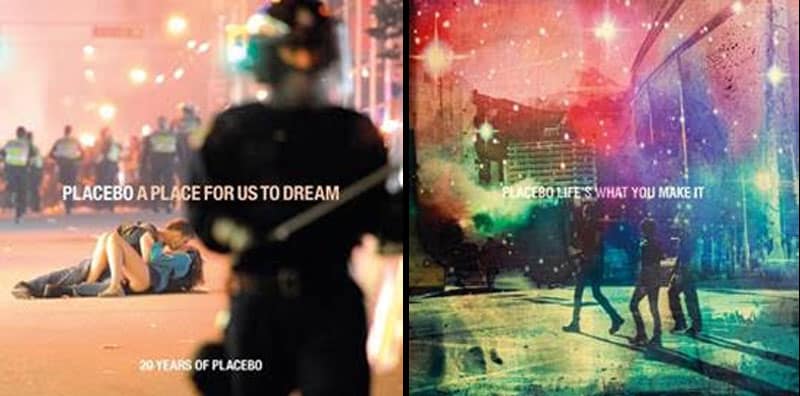 Di album "spesial" ini terdapat single-single Hits mereka, seperti 'Bruise Pristine', 'Come Home', 'Teenage Angst', 'Nancy Boy', 'Every You Every Me', 'Pure Morning', 'The Bitter End', 'Meds', 'For What It's Worth' dan 'Too Many Friends'. Tidak ketinggalan juga single terbaru mereka "Jesus Son" yang merupakan salah satu lagu jagoan di album terbarunya ini.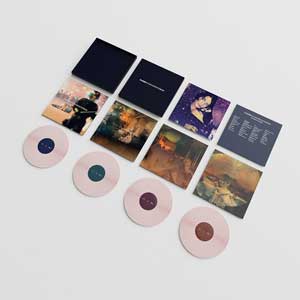 Album 'A Place For Us to Dream' tersedia dalam format berikut:
Limited Edition, Deluxe Vinyl Box Set – Pink Vinyl Edition
Limited Edition, Deluxe Vinyl Box Set – Black Vinyl Edition
Double CD Edition
iTunes Digital Download – termasuk single "I Know" (Versi 2008)' dan single "Jesus' Son'"[01.09.16]
Ada yang spesial di album terbarunya Placebo ini, yaitu di dalam rilisan fisiknya terdapat buku yang berisi foto-foto yang belum pernah dipublikasikan selama 20 tahun terakhir. Foto-foto ini dipilih langsung oleh Brian Molko dan Stefan Olsdal dari dokumentasi pribadi mereka.