Alicia Keys, Kendrick Lamar, dan Pharrell Kolaborasi untuk Soundtrack The Amazing Spider-Man 2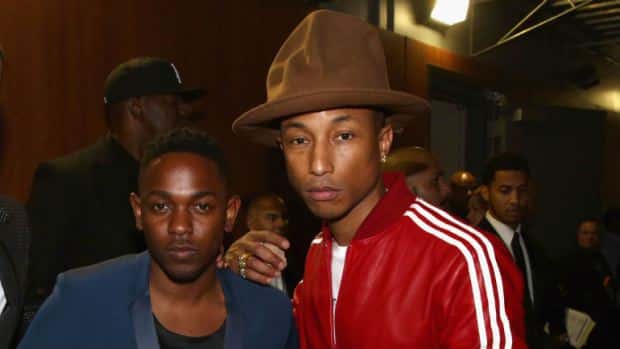 Alicia Keys dan Kendrick Lamar berkolaborasi dalam sebuah lagu berjudul "It's On Again". Lagu ini bakal ditujukan untuk soundtrack film The Amazing Spider-Man 2.
"It's On Again" diproduseri oleh Pharrell Williams, yang juga turut menulis lagunya bersama Keys, Lamar, dan komposer Hans Zimmer. The Amazing Spider-Man 2 tayang di bioskop mulai 16 April mendatang.
Mengenai lagu yang khusus direkam untuk soundtrack film tersebut, Pharrell berkata, "Hans telah membuat sejumlah scoring yang ikonik dan sangat menyenangkan dapat berkolaborasi lagi dengannya di lagu ini."
"Ketika saya membuat lagu ini, saya tahu Kendrick dan Alicia harus menyanyikannya. Mereka membawa lagu ini ke tingkatan yang berbeda."
Keys menambahkan, "Saya sangat senang bisa menjadi bagian dari kolaborasi bersama Kendrick Lamar, Pharrell Williams, dan Hans Zimmer."
Album soundtrack juga bakal berisikan komposisi dari Johnny Marr, Phosphorescent, dan Michael Einziger dari Incubus. Juga akan ada lagu-lagu baru dan eksklusif dari Pharrell, The Neighbourhood, LIZ, dan Alvin Risk.