Under The Big Bright Yellow Sun Siapkan Konser Tunggal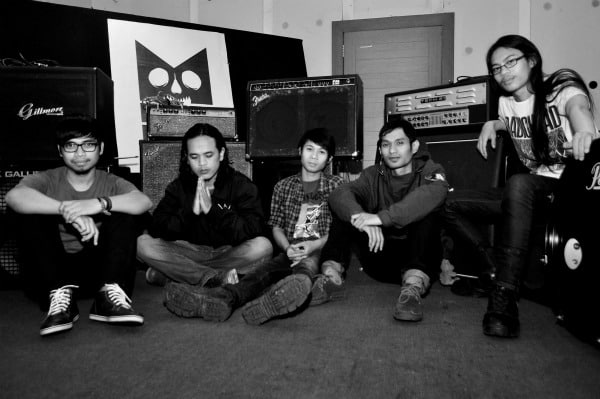 Grup post rock ternama asal Bandung, Under The Big Bright Yellow Sun, kini telah menyebar berita bahwa mereka akan segera menghelat sebuah konser tunggal dalam waktu dekat ini. Memang, melalui akun Twitter resmi @UTBBYS, mereka belum melampirkan informasi lainnya tentang konser ini selain flyers bertuliskan "coming soon".
Pemilik album Quintessential Turmouil ini juga telah menyebar hastag #UTBBYSConcert di Twitter sebagai bagian dari ajang promo gelaran ini. Apabila menilik dari akun Twitter band Fuentes, @fuentesband, konser tunggal dari Under The Big Bright Yellow Sun ini akan dihelat pada bulan Maret, disana Fuentes berujar, "Yiihaaa… Bulan ini bakalan ada konser @UTBBYS Pantau terus timeline mereka utk info lebih lanjut! #UTBBYSconcert" pada tanggal 5 maret 2015 kemarin.
photo: Under The Big Bright Yellow Sun Official Facebook