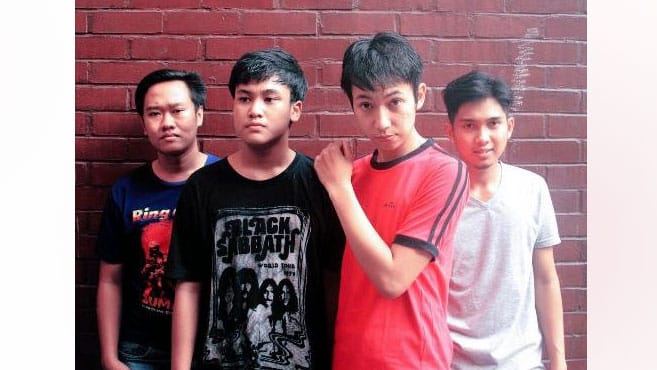 Chewing Sparkle adalah sebuah band beraliran Indie Rock/ Pop Alternative dari Jakarta yang beranggotakan Ryan (Vokal/Gitar), Dheny (Gitar), Nabyl (Bass/Vokal) dan Hars (Drum/Vokal). Band ini dibentuk pada pertengahan tahun 2012 dan dipelopori oleh Ryan (Vokal).
Chewing Sparkle sudah sering tampil di berbagai event ibukota, mulai dari kafe, kampus, sekolah, hingga radio. Mereka seringkali membawakan lagu – lagu scene Indie luar negeri seperti Arctic Monkeys, The Strokes, Queen, hingga The Beatles. Di dunia maya, mereka terbilang aktif di berbagai jejaring sosial mulai dari twitter, soundcloud, hingga youtube.
Pada 23 Oktober 2014, Chewing Sparkle dijadwalkan akan melepas single pertama mereka yang bertajuk Far East dalam format digital. Lagu ini ditulis oleh sang vokalis, Ryan. Ia mengatakan bahwa secara pribadi menyerahkan sepenuhnya penafsiran makna lagu Far East ke audience. Namun, secara tersirat ia mengatakan bahwa lagu ini menceritakan tentang sebuah negeri imajinernya.
Penasaran bagaimana single terbaru dari Chewing Sparkle? langsung aja cek single Far East di bawah ini