COASTER Rilis Lagu Remake Version Dari Lagu Terlelap Dalam Versi Akustik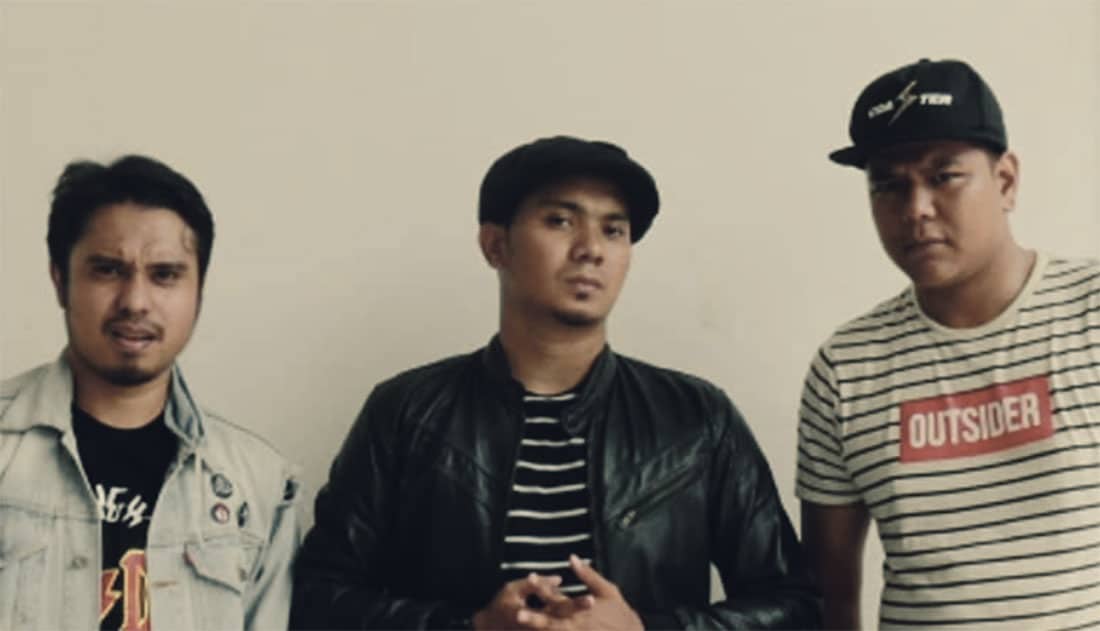 Walau dalam keadaan di tengah pandemi, hal ini tak menyurutkan COASTER untuk terus berkarya. Di bulan Agustus ini COASTER kembali membuat remake version dari lagu "Terlelap" yang kita semua tahu bahwa lagu tersebut telah lama menjadi salah satu single hits dari lagu – lagu COASTER pada album Daydreams yang pertama kali di rilis pada tahun 2016 silam.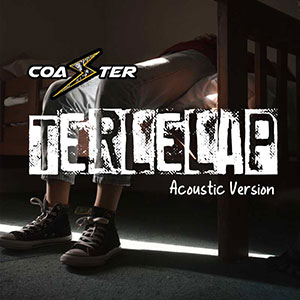 Makna yang terkandung dalam lagu ini sangatlah dalam. Apabila kita resapi lebih dalam lagi, lagu yang berisikan semangat di masa suram yang saat ini sedang kita alami, membuat kita bisa melewati nya dengan hati yang tenang, apalagi jika diiringi dengan senandung akustik nya.
Lagu ini menjadi spesial, karena lagu ini menjadi rangkaian pembuka menuju lagu baru COASTER yang rencananya akan di rilis pada tahun ini.
Single Terlelap (Acoustic Version)  ini segera tersedia di berbagai platform musik dunia seperti Spotify, iTunes, dan lain – lain pada tautan berikut : bit.ly/PreSaveTerlelap
Have Fun and Stay Strong!