Debut Album "Awake To Decide" dari Nectura Resmi Dirilis 15 Agustus 2014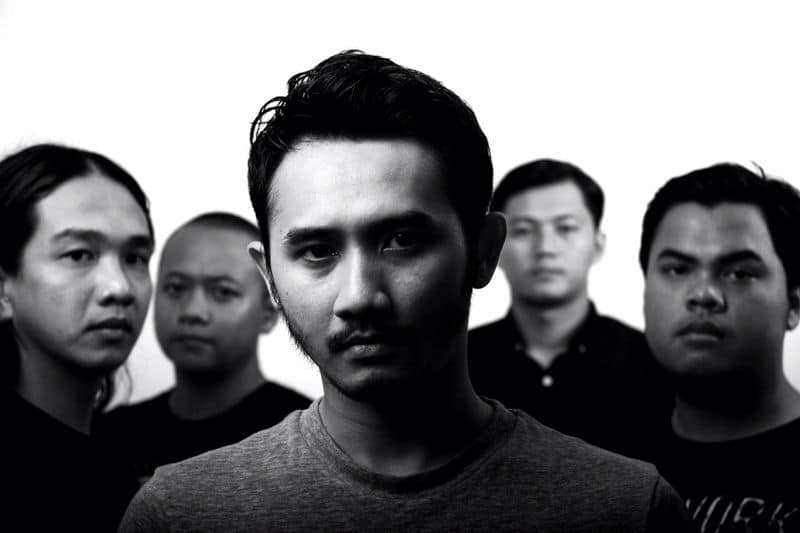 Setelah melewati proses yang cukup panjang, akhirnya debut album Nectura yang berjudul Awake To Decide akan dirilis secara resmi pada 15 Agustus 2014. Album ini dikerjakan oleh Nectura selama kurang lebih satu tahun di Masterplan studio.
Dalam album ini, Owank (Vokal), Akew (Gitar), Paneu (Bass), Soni (drum) dan Abo (Gitar) membuat musik yang lebih variatif dalam sebuah band metal, yang belum banyak diterapkan pada band metal lainnya sehingga menambah keunikan musikalitas dan menjadi senjata yang fresh bagi industri Metal di Kota Bandung, bahkan Indonesia.
Dibuka oleh Bless Nectura, sebuah anthem yang unik dengan keterlibatan beberapa siswa/i dari Hinhin Agung Daryana atau yang lebih dikenal dengan Akew, hingga ditutup oleh Touch The Light yang menggandeng biduan indie asal kota Bandung Risa Saraswati (Sarasvati) yang mengisi vokal dilagu tersebut. Album yang dirilis oleh Off The Records bisa didapatkan di toko-toko musik pada hari Jumat, 15 Agustus 2014.
NECTURA – AWAKE TO DECIDE
TRACKLIST:
1. BLESS NECTURA
2. THE UPRISING ECHOES
3. UNTRUTH
4. REIGN THE BASTARD
5. AWAKE TO DECIDE
6. FROM DUSK TILL DAWN
7. THREAT MINORITY
8. PASSIVE AGGRESSIVE BULLSHIT (FEAT VICKY MONO & ADDY GEMBEL)
9.CROSSING COWARD
10. RESTART REFRESH REBUILD
11. TOUCH THE LIGH (FEAT RISA SARASWATI)