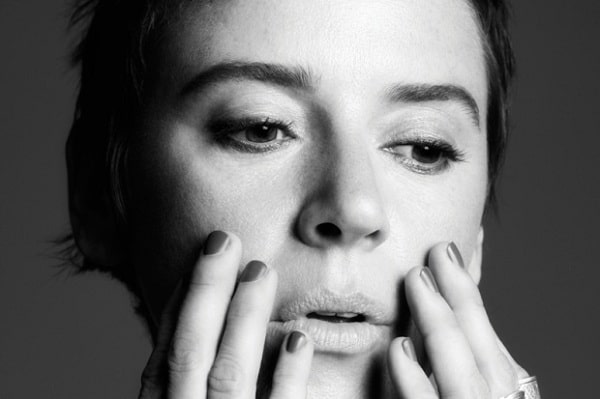 Cat Power merupakan proyek musiknya Charlyn Marie Marshall atau sering dipanggil Chan Marshall.
Dia kelahiran tahun 1972, selain dikenal sebagai penyanyi-penulis lagu dan musisi, juga dikenal sebagai model dan aktris.
Sebenarnya nama Cat Power itu merupakan nama band lamanya, namun akhirnya dijadikan sebagai proyek solo dia dan mengajak band latar untuk menemaninya.
Cat Power sudah mulai merokok sejak Sekolah Dasar.
Pada tahun 90-an, dia pernah ingin melakukan bunuh diri di tengah pertunjukan musiknya.
Cat Power pernah mengalami masa-masa berat dengan alkohol dan kokain.
Kedua orang tuanya ikut memberikan inspirasi dan dukungan tentang musik sejak kecil.
Nama Cat Power diambil dari seseorang yang mengenakan topi Cat Diesel Power.
Dalam sampul album Dear Sir, Cat Power mencantumkan sebuah catatan yang dia miliki dari seseorang yang pernah dia temukan di jalanan dekat rumahnya.
Lirik "Jackson, Jesse, I've got a baby in me" di lagu "Nude As The News" banyak diinterpretasi dan korelasikan dengan pengalaman Cat Power yang pernah melakukan aborsi.
Album You Are Free merupakan album yang ditulis oleh Cat Power yang menceritakan tentang Kurt Cobain, tentang Cobain yang menembakan senjata ke kepalanya.
Menganggap Bob Dylan sebagai salah satu pahlawannya dan memanggil dia God Dylan.
Cat Power juga menyukai Mary J. Blige, penyanyi hip hop soul.
Selain berjuang dengan masalah alkohol, dia juga pernah berjuang dengan masalah depresi.
Bergabung dengan Matador Records pada tahun 1996 untuk merilis What Would the Community Think?
Tahun 2000, Cat Power mengeluarkan album The Covers Record yang merupakan album pembuatan kembali lagu-lagu lama seperti Nina Simone, Michael Hurley hingga Rolling Stones.