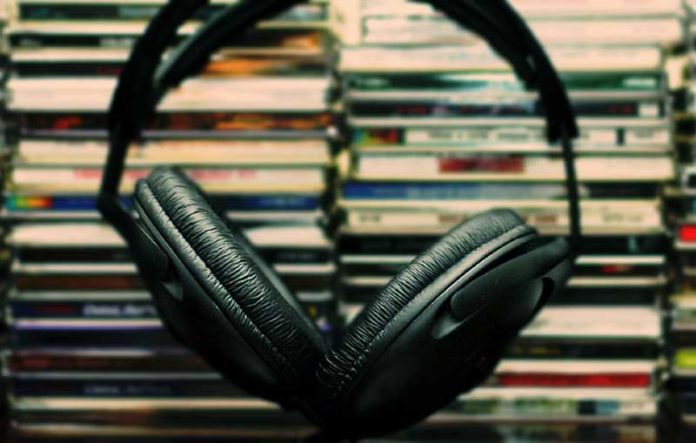 Compact disc pertama yang di produksi adalah Album "The Visitors" dari ABBA, di produksi tahun 1982 oleh perusahaan patungan antara Sony dan Philips di Jepang.
Album "Born In The USA" dari Bruce Springsteen adalah album berbentuk compact disc pertama yang di produksi di Amerika pada tahun 1984 dan masih diproduksi dan dijual sampai dengan saat ini.
David Bowie adalah artis pertama yang mengalihkan seluruh katalog lagu dan albumnya ke compact disc.
The Beatles tidak mengizinkan perusahaan rekamannya untuk menjual album mereka dalam bentuk compact disc sampai dengan tahun 1987.
Sony adalah perusahaan pertama yang memproduksi CD Player untuk dijual ke seluruh dunia.
Pada tahun 1984, Sony menjadi perusahaan pertama yang menawarkan in-dash CD player untuk mobil.
Pada tahun 1985, Mercedes-Benz adalah produsen mobil pertama yang menawarkan in-dash CD player di kendaraan.
Vinyl dengan kondisi yang baik mempunyai hasil suara yang melebihi kualitas audio dari Compact Disc.
Tahun 2007 adalah puncak kejayaan compact disc. Di tahun ini terjual 200 milyar CD yang didistribusikan ke seluruh dunia.