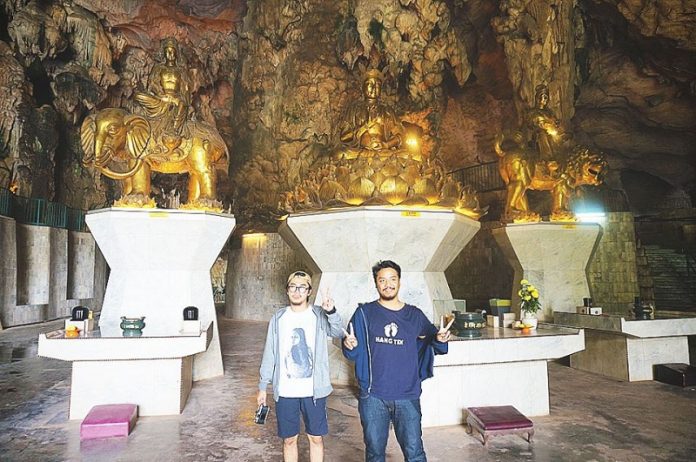 Ketika tampil di Animal Faces pada Sabtu (29/3) kemarin di Pink Noize, Singapura, Barefood mengundang salah seorang musisi dari band Sjanse asal Singapura untuk berkolaborasi dengan mereka.
Barefood yang saat ini tidak memiliki drummer tetap dan kerap kali dibantu oleh Pandu (Morfem, The Upstairs, The Porno) di bagian drum, terbang ke Singapura dengan mengajak Rizki dari The Wellington.
Membawakan "Perfect Colour", Mimi dari Sjanse pun terlihat fasih memainkan lagu tersebut bersama Ditto Pradwito dan Rachmat Triyadi di atas panggung.
photo: Barefood Official Facebook