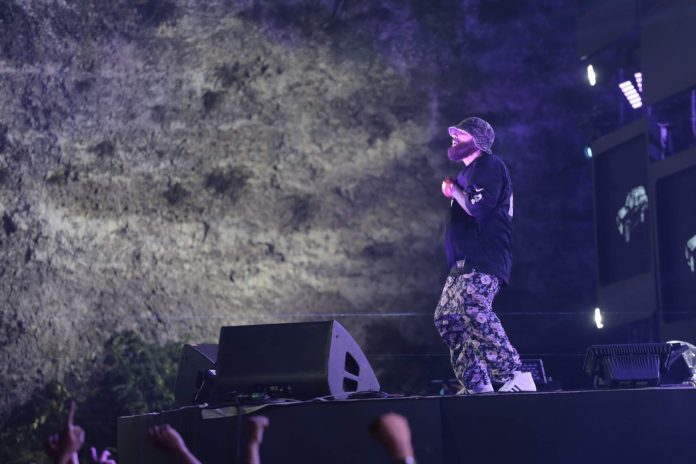 Limp Bizkit adalah band yang terbentuk pada tahun 1994 , musik mereka yang beraliran rapcore rock.
Sebuah penantian yang lama bagi para fans mereka untuk melihat penampilan mereka secara langsung. Akhirnya, Soundrenaline pada tahun 2018 mendatangkan Limp Bizkit.
Limp Bizkit tampil pada hari ke dua di Soundrenaline 2018 di panggung A Stage, Sabtu 9 September 2018. Mereka langsung memulai penampilan mereka dengan membawakan lagu Rollin', My Way, My Generation.
"Is everybody happy? Were glad to be in here. Thank you so much." Ujar Fred Durst.
"Apakah kalian senang? Apa kalian merasakannya? Kalian baik-baik saja?" Ujar sang vokalis, kemudian dilanjutkan dengan lagu Jump Around.
Vokalis dari Limp Bizkit banyak melakukan interaksi terhadap para penonton, dia juga mendekat ke arah para penonton untuk mengajak bernyanyi bersama.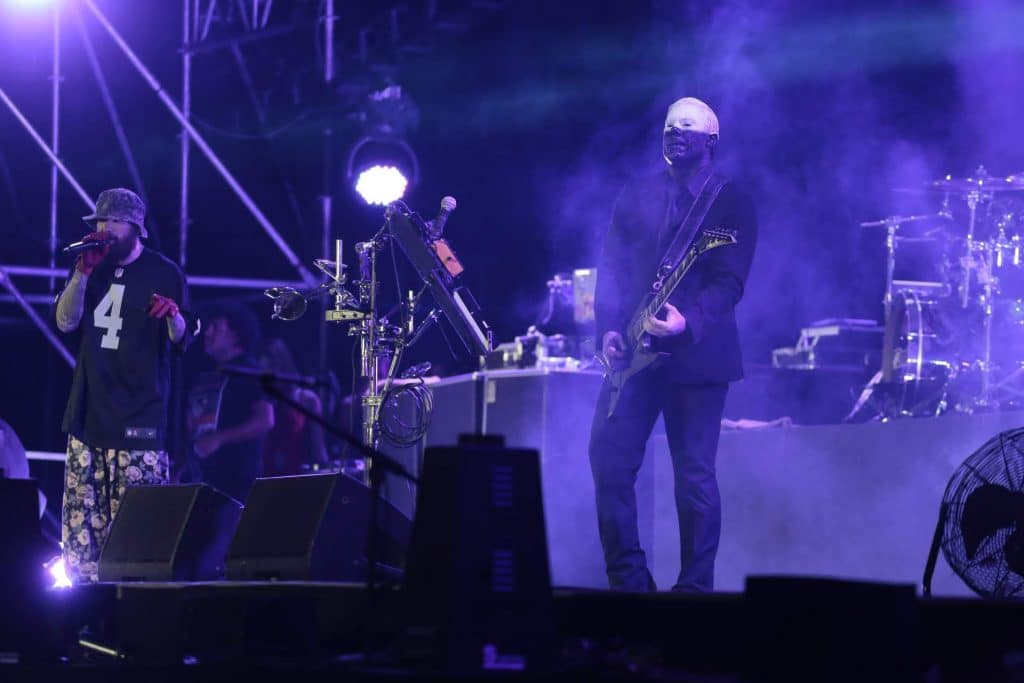 "Pulanglah, kalian sudah lelah! Kalian harus pulang. Selamat malam semuanya! Haha aku senang kalian seperti itu, bisakah kalian ucapkan Fuck You kepadaku?" Ujar sang vokalis dari atas panggung, kemudian dilanjutkan dengan lagu Killing In The Name.
Sebelum memainkan lagu terakhir dari Limp Bizkit, sang vokalis mengatakan, "Apakah kalian harus kerja besok? Tak ada yang akan bekerja besok! Kalian pilih 1 lagu yang ingin kalian dengar?", dan mereka menutup penampilan mereka dengan lagu yang berjudul Take A Look Around.
Teks:Ryan Abdul Aziz
Foto:Asep Syaifullah