Nectura Buka Pre-Order untuk Album "Awake To Decide"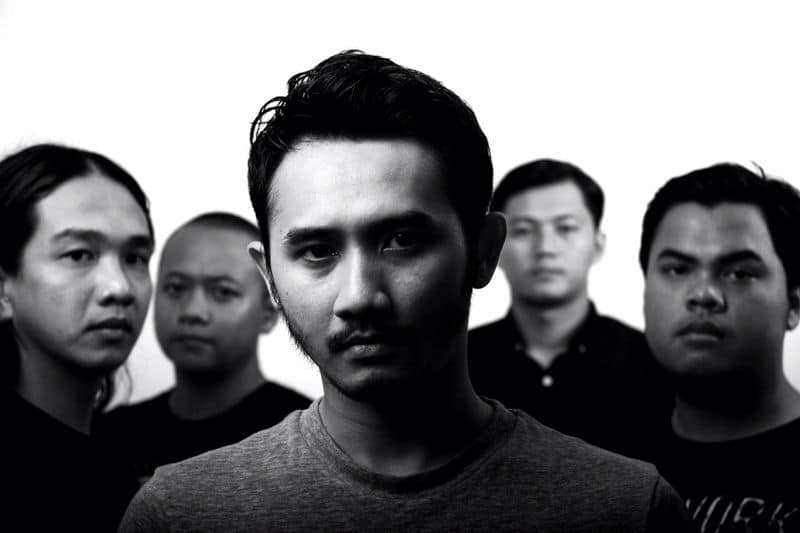 Debut album melodic death metal asal Bandung, Nectura saat ini memasuki tahap pre-order. Album yang mulai dikerjakan pada awal 2012 ini secara resmi akan dirilis pada pertengahan Agustus 2014. Pada tahap pre-order ini, Nectura memberikan hadiah berupa produk dari Macbeth dan gitar elektrik dari Artrock untuk 2 orang yang beruntung dari 200 kuota pre-order yang disediakan, dengan harga Rp 40.000,00 diluar ongkos kirim. Nectura membuka pre-order untuk memberikan pelayanan yang lebih untuk para pendengarnya yang sudah lama menantikan dan terus bertanya akan album ini, semenjak perilisan beberapa single Nectura pada saat perampungan album Awake To Decide ini.
Band ini terbentuk pada tahun 2012, dengan formasi Owank (Vokal), akew (Gitar), Paneu (Bass) yang ingin melanjutkan hasrat bermusik nya setelah ketiganya mengundurkan diri dari band terdahulu dan dibantu oleh Soni (drum) dan Abo (Gitar) yang akhirnya menjadi Personil tetap di Nectura. Melanjutkan materi yang telah terkumpul, tidak begitu lama mereka langsung memasuki studio untuk rekaman dan akhirnya selesai pada satu tahun kemudian. Berjudul 'Awake To Decide', dengan 10 lagu berbahaya yang akan menjadi senjata perdana dalam menuntaskan hasrat para penggemar yang telah lama rindu akan karya yang berkualitas.
Buat kamu yang ingin merasakan dasyatnya album Nectura, bisa ikutan pre order album Awake To Decide di www.necturametal.com.