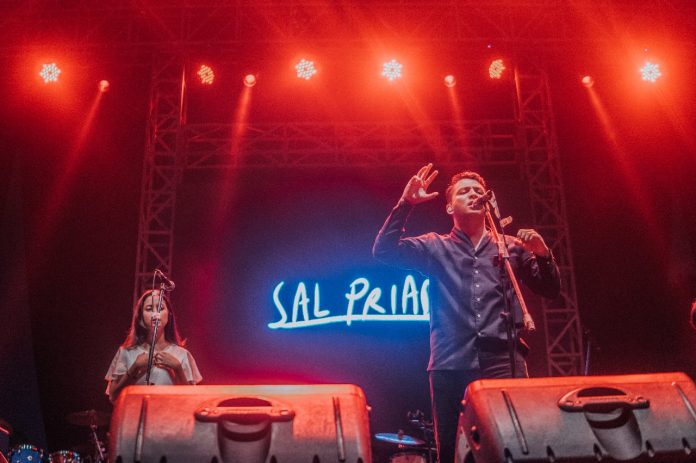 The Sounds Project Series pertama sukses terselenggara di Bekasi. Acara yang berlangsung di Mega Bekasi Hypermall, Sabtu (27/7/2019).
Acara yang dihadiri 3000 penonton tersebut, hadir dari berbagai genre usia.
Ada penampilan dari Maliq & D'Essentials, Sal Priadi, Kelompok Penerbang Roket, Pamungkas, The Upstairs dan Jamrud.
Penampilan perdana dibuka dengan meriah oleh Maliq & D'Essentials, penampilan mereka di sore hari itu semakin meriah saat mereka membawakan lagu 'Senja Teduh Pelita' yang cocok dengan senja di sore itu.
Jamrud menutup The Sounds Project Series Bekasi, dengan membawakan lagu-lagu hits mereka 'Surti Tejo', 'Selamat Ulang Tahun' dan 'Ningrat'.
The Sounds Project Series akan hadir di kota-kota kalian dengan kemeriahan yang berbeda. Bekasi menjadi kota pembuka dari The Sounds Project Series.
Teks: Ryan Abdul Aziz
Foto: Anggik