Teaser Video Baru Dari Beeswax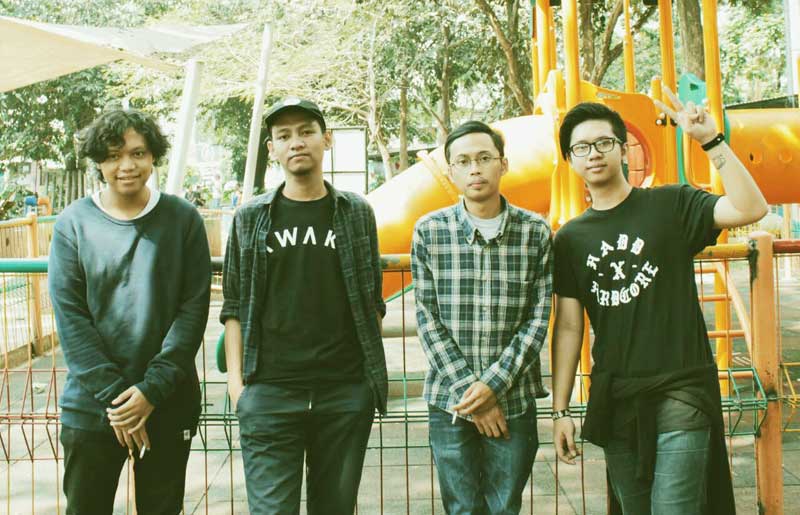 Teaser video baru dari Beeswax, band midwest emo dari Malang telah muncul dalam akun Youtube mereka. Suara misterius masih meliputi keseluruhan video yang berdurasi 45 detik ini, meskipun judulnya telah jelas terpampang yaitu "Start The Line, Break It All ". "Start The Line, Break It All" diambil dari album penuh kedua Beeswax berjudul "Growing Up Late" yang dirilis oleh Barongsai Records.
Lagu ini bercerita tentang bagaimana seseorang selalu mengulangi aktivitas yang sama berulang-ulang untuk kemudian berakhir dan semuanya harus dimulai dari awal lagi.
Terdapat dua tokoh dalam teaser video tersebut yaitu seorang laki-laki dan perempuan yang belum diketahui hubungannya dalam alur cerita tersebut. Tampaknya kita masih harus menunggu perilisan versi penuh video ini untuk memahami keseluruhan jalan ceritanya.