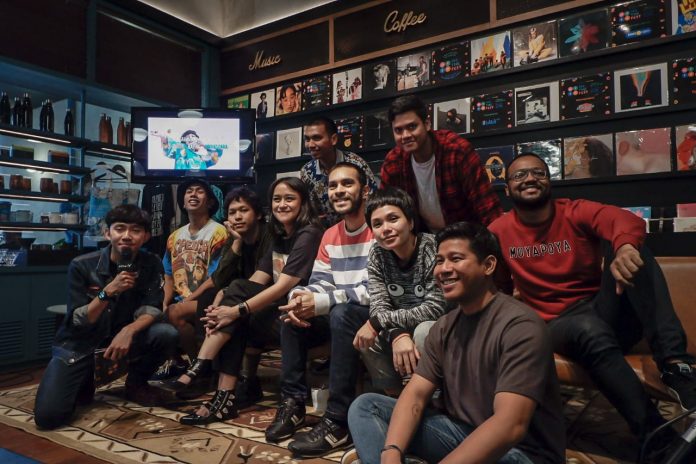 We The Fest 2019 akan hadir kembali di tahun 2019, di JIExpo Kemayoran, Jakarta Pusat, mulai dari 19 sampai dengan 21 Juli 2019.
Awalnya dulu We The Fest sempat diadakan di bulan Agustus, seiring berjalannya waktu, We The Fest tahun ini diadakan lebih awal.
"Makin kesini, sebenernya ini tahun ke enam kita pastikan di juli minggu ketiga. Mau menjadikan identitas dari festival itu juga," ungkap Brand Manager Ismaya Live, Sarah Deshita.
Menurut Sarah Deshita, We The Fest akan selalu diingat oleh setiap orang menjadi salah satu festival yang dinantikan.
"Kalender event untuk semua orang, minggu ketiga bulan Juli gw ke We The Fest," lanjut Sarah Deshita.
Ada beberapa nama musisi internasional yang bakal tampil. Diantaranya, Troye Sivan, Alvvays, Daniel Caesar, Joji, Anne-Marie dan Cigarettes After Sex.
Musisi dari dalam negeri juga bakal menghiasi We The Fest di tahun ini. Beberapa nama berikut Dewa 19 Feat Ari Lasso & Dul Jaelani, Barasuara, Kunto Aji, The Adams, Feast, Dekat, Nadin Amizah dan masih banyak lagi.
Teks: Ryan Abdul Aziz
Foto: Muhamad Fiman