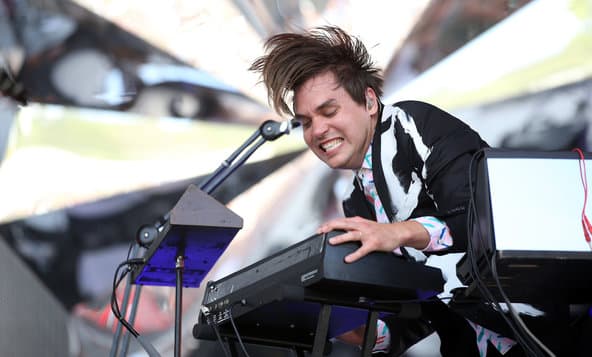 Vokalis, otak musik, dan pendiri Arcade Fire, Will Butler, mengenalkan lagu pertama dari album solo perdananya yang berjudul Policy, yakni "Take My Side". Simak di bawah.
Policy akan dilepas pada 16 Maret 2015, via Merge Records. Album tersebut direkam di studio Electric Lady di New York dan turut menghadirkan drummer Arcade Fire, Jeremy Gara. Dalam rilis pers, via NME, musik dalam Policy dipengaruhi berbagai musisi lintas genre, yaitu Violent Femmes, The Breeders, The Modern Lovers, Bob Dylan, Smokey Robinson, The Magnetic Fields, Ghostface Killah, dan John Lennon.
Awal tahun ini Butler sempat masuk nominasi Oscar berkat soundtrack garapannya pada film Spike Jonze, Her. Selain tur bersama Arcade Fire, tahun ini Butler sempat mentas di Glastonbury dan menggarap musik film dokumenter tentang sosok yang mirip Barack Obama.
Trailer Policy: