Album 'Sarsaparilla Dream' Milik Puti Chitara Rilis 20 Maret 2014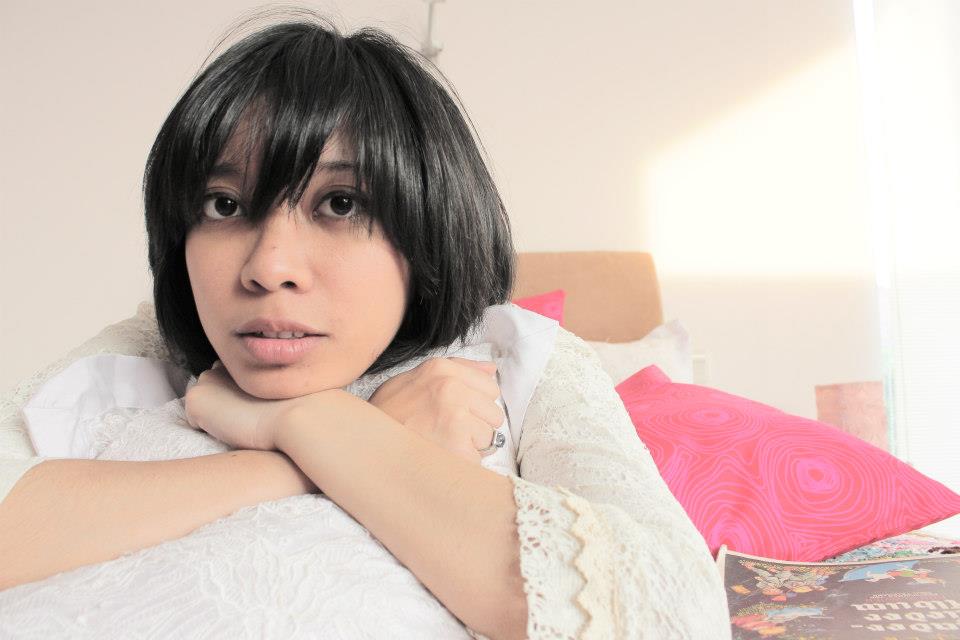 Puti Chitara mengabarkan bahwa pada tanggal 20 Maret 2014 besok, album perdananya akan rilis ke permukaan. "Puti Chitara debut album 'Sarsaparilla Dream' will be in store on 20.03.2014! Don't forget to grab one fast ♥︎." tulisnya melalui akun Facebook resmi Puti Chitara.
Beberapa materi dengan judul catchy yang ada didalam album Sarsaparilla Dream ini mencakup "Faster Than The Wind", "Chasing You", "Bloom", "Mystery Shadow", "Universe", dan masih banyak lainnya.
Sempat mengunggah beberapa lagu kedalam akun Soundcloudnya, Puti Chitara berhasil membuat para penikmat musiknya tidak sabar menunggu rilisan debut ini.
Kabar tentang album Sarsaparilla Dream milik Puti Chitara ini sebenarnya sudah beredar semenjak bulan Februari silam, sebelum akhirnya resmi dilepas pada 20 Maret 2014 ini. Kala itu, Puti Chitara berkicau, ""Good morning! Soon to be released! #sarsaparilladream" di Twitter @putichitara.
photo: Puti Chitara Official Facebook