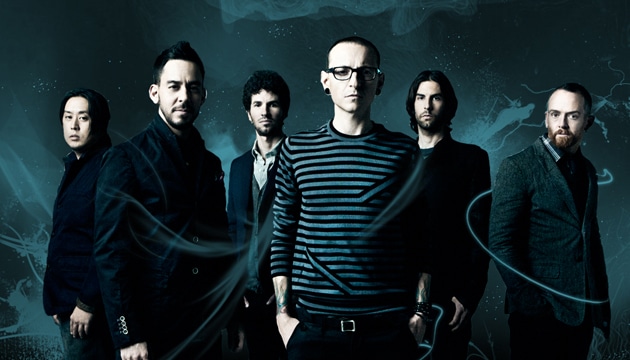 Linkin Park telah mengumumkan detail album terbaru mereka yang berjudul The Hunting Party.
Album keenam tersebut akan dirilis pada 17 Juni 2014, via Warner Bros. Records, dan merupakan tindak lanjut Living Things, yang dilepas pada 2012 silam. Sehari sebelum album dirilis, Linkin Park akan tampil di Download Festival, di mana mereka bakal memainkan seluruh lagu yang terdapat di album debut Hybrid Theory.
Dalam wawancara dengan Noisey, vokalis Mike Shinoda bicara mengenai The Hunting Party. "Dari apa yang sudah kami lalui selama ini, kami akan tetap bertahan sejauh mungkin pada visi kreatif masing-masing, meluangkan waktu, dan terus mengasahnya."
"Dalam album ini, kami menghabiskan waktu enam bulan di studio, enam bulan di luar studio, hanya muncul dengan beberapa demo dan membuang sejumlah materi."
Shinoda melanjutkan, "Di waktu bersamaan, ada artis pop yang namanya tak akan saya sebutkan. Ia sedang berada di studio ketika kami mengerjakan album. Mereka muncul selama tiga hari. Hari pertama mereka datang selama tiga puluh menit, hari kedua selama 15 menit, dan hari ketiga mereka tak muncul sama sekali. Lagu tersebut sudah selesai."
Baru-baru ini, Linkin Park meluncurkan single pertama dari album yang bertitel "Guilty All the Same". Lagu ini direkam bersama rapper legendaris, Rakim. Simak di bawah.