Video Michael Jackson, 'A Place With No Name' Dipublikasikan Via Twitter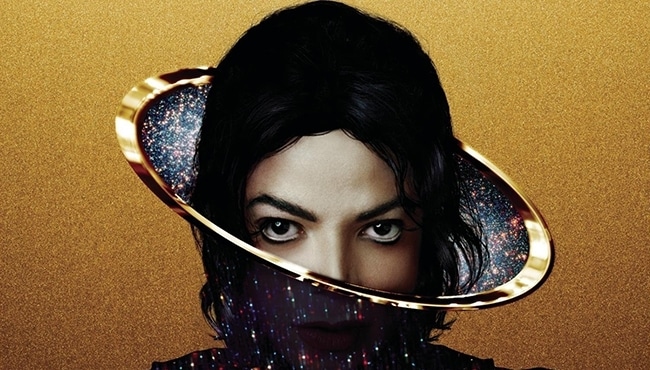 Video terbaru Michael Jackson dipublikasikan lewat Twitter. Promosi untuk lagu 'A Place With No Name' ditwit langsung lewat Twitter resmi mendiang Michael Jackson. Pesan yang disampaikan untuk lebih dari satu setengah juta pengikut akunnya, "Ini waktunya! Pertama kalinya "A Place With No Name" sekarang di Twitter."
It's time! The first ever premiere of "A Place With No Name" right now on Twitter #MJXSCAPE https://t.co/rRA0KJEBpg

— Michael Jackson (@michaeljackson) August 14, 2014
Video ini disutradarai oleh Samuel Bayer, yang juga menyutradarai klip-klip legendaris seperti "Smells Like Teen Spirit" oleh Nirvana, "No Rain" oleh Blind Melon, dan "What Goes Around… Comes Around" oleh Justin Timberlake dan masih banyak lagi.
Video klip terbaru buatan Bayer ini menampilkan orang menari dan mengendarai sebauh Jeep melewati padang pasir. Gambar dari nomor "In The Closet" tahun 1992 dimasukkan ke dalam film pendek. Gambar-gambar baru menceritakan arti lagunya; cerita di mana seseorang laki-laki melewati jalan tol, bertemu seorang wanita yang membawanya ke tempat di mana "tidak ada orang yang memiliki kesedihan".
"A Place With No Name" adalah lagu yang diambil dari "Horse With No Name". Lagu yang dibuat ketika sang legenda berusia 14 tahun dan baru saja melepaskan album solonya. Jackson mengerjakan ulang aransemen lagunya ketika mengerjakan sesi "Invincible' di tahun 1998 dengan produser Dr. Freeze.
Lagu ini diangkat dari album "Xscape" yang diproduseri Timbaland, dan dibantu oleh Rodney Jerkins, Stargate, Jerome "Jroc" Harmon and John McClain.