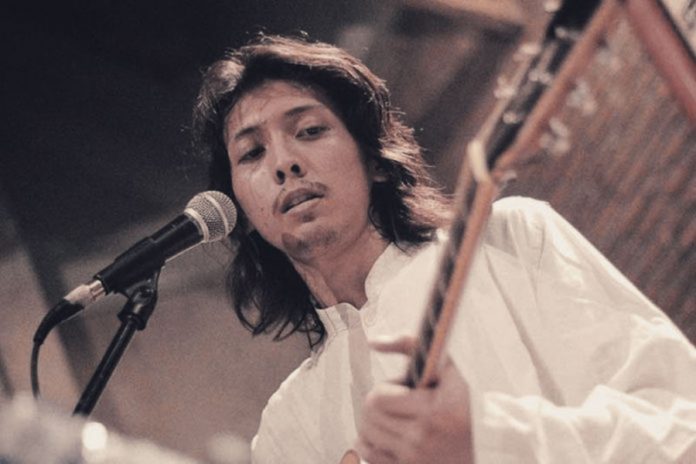 Penyanyi dan penulis lagu Folk Oscar Lolang kembali bersuara di kancah musik Indonesia. Kali ini, ia bersama The High Temples mengemas ulang lagu lama berjudul 'Bila'. Cukup berbeda dengan tema-tema yang diangkat di album perdana, Drowning in a Shallow Water (2017), di sini Oscar (sedikit) berbicara tentang cinta.
"Aku merasa nuansa lagu ini kembali relevan dengan kondisiku sekarang," tutur pria berusia 25 tahun tersebut. "Dulu, lagu ini memang kubuat dan kutujukan untuk seseorang yang kukagumi. Sesederhana itu. Empat tahun berselang, aku telah mengalami banyak hal yang pastinya berpengaruh pada kehidupanku. Beberapa ada yang membuatku marah, sinis, atau kecewa, namun aku selalu bersyukur bertemu orang-orang yang membantuku untuk lebih dewasa. Lalu di satu kesempatan ketika aku kembali benar-benar mendengarkan lagu ini, aku merasa maknanya meluas. Saat itulah aku ingin memberi nafas baru pada 'Bila'.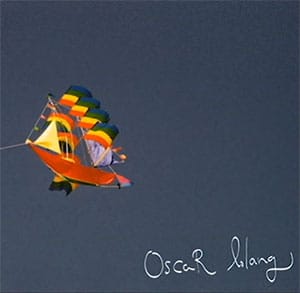 Menariknya, beberapa orang ternyata telah memberikan impresi khusus pada lagu ini. "Ada yang pernah bilang langsung ke aku bahwa mereka suka lagu 'Bila'. Ada juga musisi yang membawakan ulang di atas panggung. Jujur, aku senang sekali. Padahal 'Bila' ini hanya kuunggah di akun Soundcloud pribadi, bahkan sebelum era Eastern Man. Mudah-mudahan, versi baru ini dapat menghibur lebih banyak orang," sahut Oscar.
Mendapat banyak masukan dari Estu Hning, Oscar dan The High Temples memang memberikan sentuhan segar di lagu ini. Apabila 'Bila' versi awal menitikberatkan pada pemainan gitar dan violin minimalis, kini, aransemen dibuat lebih megah dengan tetap tidak meninggalkan kesan intim yang berusaha disampaikannya. "Boleh dibilang, lagu ini adalah jembatan yang pas menuju album keduaku yang sedang memasuki tahap final," tutup Oscar.
'Bila' dari Oscar Lolang kini dapat didengarkan di kanal YouTube Microgram Entertainment serta berbagai layanan streaming musik. Lagu ini direkam di Red Studio Bandung dan dibubuhi foto ilustrasi karya Dimas Adipraseto yang ditata oleh Dhiwangkara Seta Rachmat.