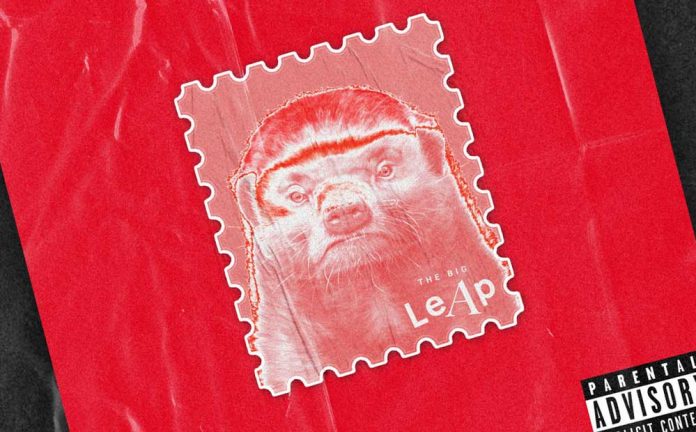 Lima artis dari Jakarta, Bandung, Garut dan Banjarmasin berkumpul di Jakarta untuk memproduksi dan merekam single mereka sebagai bagian dari The Big Leap compilation EP.
Kelima artis tersebut diseleksi dan juga dibimbing langsung oleh KimoKal (elektronik), Laze (Hip Hop), Rekhti (S.I.G.I.T) (Rock), Nikita Dompas (Jazz) dan Marco Steffiano (Pop).
Kegiatan ini menjadi salah satu rangkaian dari ajang GO AHEAD CHALLENGE: Musik Gue, Ekspresi Gue yang bertujuan untuk mendorong orang-orang untuk terus berkarya. Kemenangan pada ajang tersebut menjadi langkah pertama bagi mereka dalam memulai karir di dunia musik.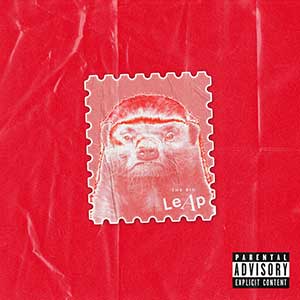 Lagu pertama, 'A Way Out' menampilkan Logic Lost, sebuah proyek solo Elektronik oleh Dylan Amirio dari Jakarta. Dia menggambarkan musiknya sebagai eksperimental ini adalah hasil kerjasama dengan Kimo dan Kallula (Kimokal) yang menjadi mentornya dalam Go Ahead Challenge 2018. Lagu kedua adalah karya toRa, sebuah proyek hip-hop dari Jakarta dengan singlenya "Kalam Kota". Adapun toRa di bantu oleh raja freestyle Hip Hop jalanan, Laze yang berperan sebagai mentor dalam project ini. Kemudian disandingkan dengan ballad rock oleh Sabtu 7017 (Garut), berjudul 'Ambisius' yang menjadi buah hasil mereka dengan Rekhti (S.I.G.I.T). Three Days (Banjarmasin) bersama dengan Marco Steffano yang memberikan dengan sentuhan yang kental melalui lagu mereka 'Terjebak Ruang'.
Album ini ditutup dengan sebuah lagu easy-listening dengan warna Jazz hasil didikan Nikita Dompas bersama Mount of Mean (Bandung), yang berjudul & "Wait for Love".
The Big Leap kini sudah tersedia di semua platform digital.