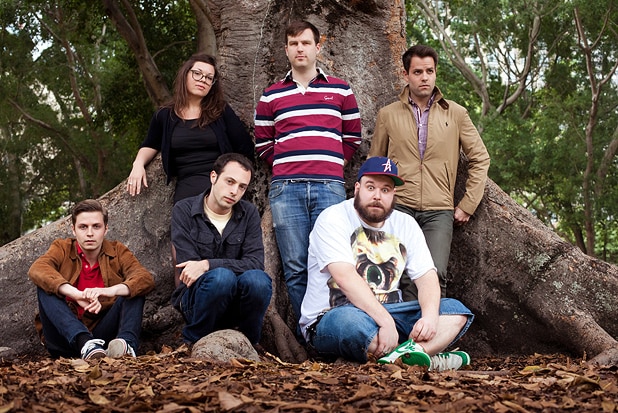 Fucked Up pernah memenangkan Polaris Music Prize 2009 untuk album album The Chemistry of Common Life.
Tahun 2001 merupakan awal tahun Fucked Up tampil dan merekam demo pertamanya.
Tahun 2002-2004 Fucked Up merilis beberapa single seperti "No Pasaran" pada tahun 2002, "Police" pada tahun 2003 juga "Baiting the Public masih pada tahun 2003 ditambah "Dance of Death" pada tahun 2004.
Pada tahun 2009, Fucked Up masuk ke dalam dokumenter series berjudul City Sonic.
City Sonic merupakan film dokumenter yang menampilkan 20 artis asal Toronto, Fucked Up menampilkan vokalis Damian Abraham.
Fucked Up bersama Xiu Xiu pernah 'menyerang' Rolling Stone Magazine dan Camel (perusahaan rokok) mengenai iklannya yang menampilkan mereka.
Beberapa kali mereka tampil dan rekaman bersama musisi-musisi lain, seperti George Pettit dari Alexisonfire, Cursed, Nelly Furtado hingga Keith Morris dari Circle Jerks.
Damian Abraham selalu tampil atraktif di atas panggung, tidak jarang dia tampil hingga berdarah.
Fucked Up pernah tampil di kamar mandi MTV, dan tampil sangat 'menggila' hingga merusaknya.
Damian Abrahaman dikenal sebagai punk rock down-to-earth dude.
Personel Fucked Up khususnya Damian Abrahaman dikenal juga dengan musisi-musisi yang sering 'merusak' monitor.
Fucked Up pernah meng-cover "Do They Know it's Christmas" pada tahun 2009.